University of Pittsburgh School of Medicine Appoints Jason Rosenstock, MD as Chair of Curriculum Committee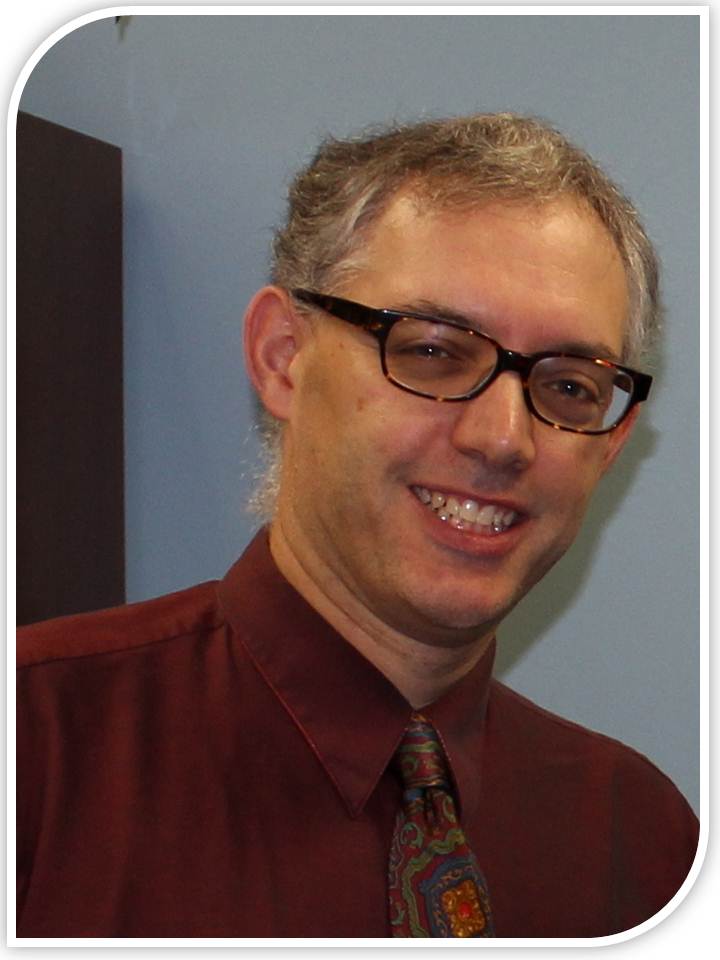 Dr. Jason Rosenstock, Associate Professor of Psychiatry, has been appointed the Chair of the University of Pittsburgh School of Medicine Curriculum Committee.  Dr. Rosenstock will begin his three-year appointment on September 1, 2015. 
The Curriculum Committee monitors the broad scope of the curriculum and implements and oversees all planned curricular changes.  In addition, it serves as a forum to review and approve course proposals, to study special issues and problems, and to report to the faculty on curricular issues.
Dr. Rosenstock brings a wealth of experience to this leadership position.  He has served as Director of Medicine Student Education for the Department of Psychiatry since 2005, promoting opportunities for students to learn more about mental health through formal courses, clinical rotations, and research experiences.  In addition to his outstanding clinical skills, Dr. Rosenstock has earned a reputation as a thoughtful teacher and mentor to students, residents and early career clinician-educators.  He has been recognized for his efforts through numerous awards and honors including the Kenneth Shuit Award, the Golden Apple Teaching Award and the Leonard Tow Humanism in Medicine Award.