Top 1% Most Cited Researchers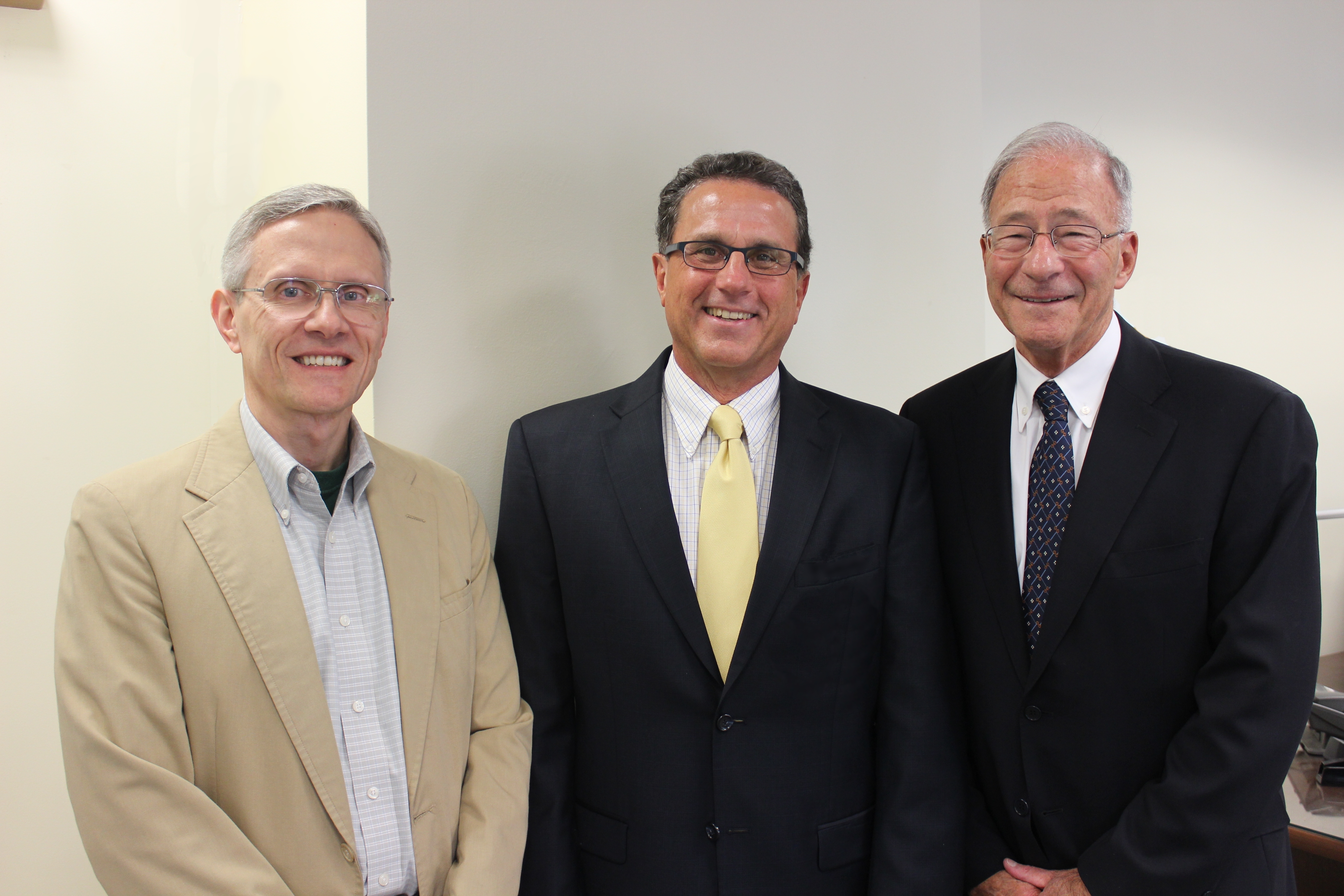 Thomson Reuters has a new methodology for determining the scientific impact of investigators in different fields. In each field they have listed the top 1% of researchers for most cited documents. Using this new methodology in 2014-2015, three researchers in the University of Pittsburgh Department of Psychiatry were ranked: Drs. William Klunk (left), David Lewis (middle) and David Kupfer (right).  
Dr. Klunk is well known for his research on the development and application of PET amyloid imaging agents for the diagnosis of Alzheimer's disease and for the assessment of the effectiveness of therapeutic interventions.  
An expert in the field of psychiatric research, Dr. Lewis' work focuses on increasing our understanding of the neural circuitry of the prefrontal cortex and related brain regions, and the alterations of this circuitry in schizophrenia.
Dr. Kupfer's research has focused primarily on the conceptualization, diagnosis and treatment of mood disorders.  He has garnered international attention for his research and his widespread collaborations between clinical investigators in psychiatry and basic neuroscience.