Sarah Pedersen, PhD Selected for Membership in Alcohol Medical Scholars Program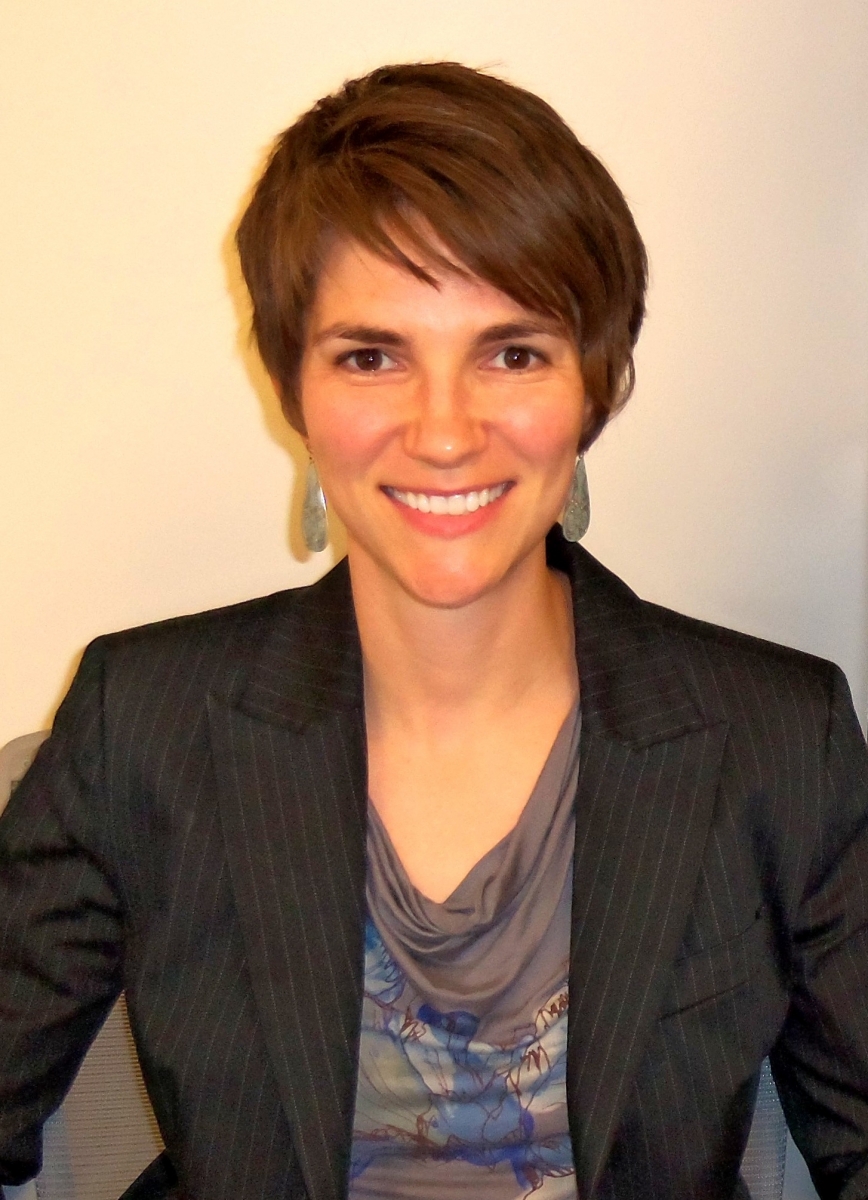 Dr. Sarah Pedersen, Assistant Professor of Psychiatry, has been invited to join the national Alcohol Medical Scholars Program. She is one of five new individuals selected to participate in this prestigious program. The mission of the Alcohol Medical Scholars Program is to promote optimal education in medical schools regarding the identification and care of people with alcohol use disorders and other substance-related problems.
As a member of the scholars program, Dr. Pedersen will participate in meetings with program leadership and her fellow scholars to produce a lecture and related resource materials for publication on the Alcohol Medical Scholars Program website, and will utilize the resources made available to her through the program to work to enhance alcohol and drug education at the University of Pittsburgh School of Medicine.  
Dr. Pedersen's research is focused on understanding individual risk and protective factors for heavy alcohol use and alcohol use disorders such as, acute response to alcohol, alcohol expectancies and behavioral disinhibition. One of her main areas of interest is integrating multiple factors across and within different racial groups to understand and ultimately reduce health disparities for individuals with alcohol and substance use disorders.