Pitt Presents Prestigious Chancellor's Distinguished Research Award to Dr. Mary Phillips in Recognition of Her Outstanding Contributions to the Field of Psychiatric Neuroscience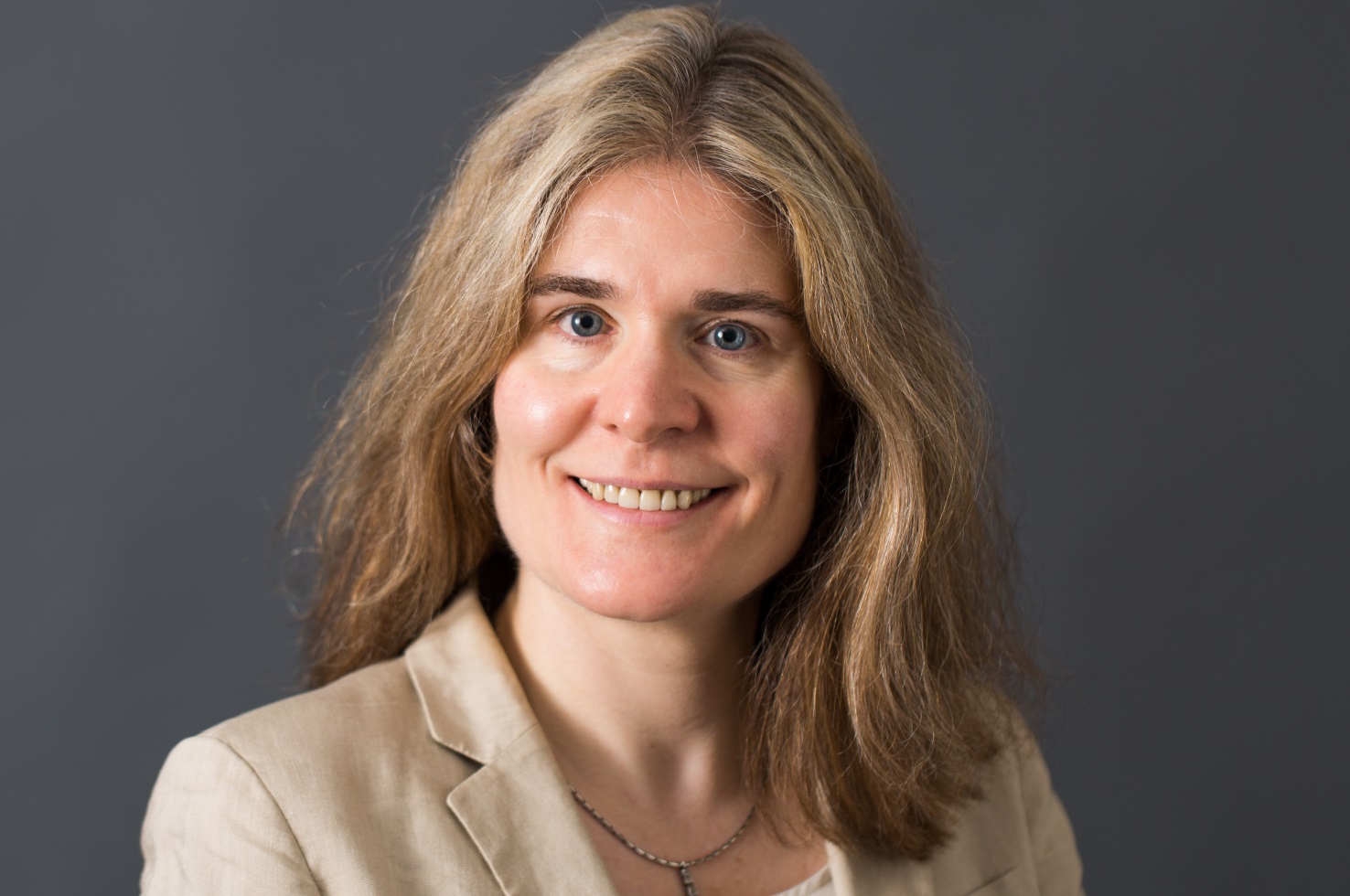 The University of Pittsburgh has presented Mary Phillips, MD, MD (CANTAB) with the 2019 Chancellor's Distinguished Research Award in honor of her outstanding record of research and academic activities in the field of psychiatric neuroscience. The University announced Dr. Phillips' selection for the award at its annual Honors Convocation on February 22, 2019. As part of the award, Dr. Phillips will receive a cash prize and a grant to support her ongoing research activities.  
"I am deeply honored to receive this award. I am so very grateful for the wonderful support that I have received from the Department of Psychiatry, the School of Medicine, and the University during the time that I have been working here in Pittsburgh," said Dr. Phillips. "I also would like to thank my lab for their continued hard work, without which the award would not have been possible. Thank you, too, to all the patients and their families for their participation in our research, and to my husband and close friends for their unwavering encouragement! The support from my colleagues and these great Pittsburgh institutions is making it possible for our research to help to significantly improve the lives and future functioning of people suffering from debilitating psychiatric illnesses."
Dr. Phillips, Pittsburgh Foundation-Emmerling Endowed Chair in Psychotic Disorders and Professor of Psychiatry and Clinical and Translational Science, is an internationally renowned scientist in the field of mood disorders research. As Director of the Clinical and Translational Affective Neuroscience Program at the University of Pittsburgh, she oversees a research program focusing on the identification of neural correlates that underlie the symptoms of specific abnormalities in emotion processing in people with mood disorders. A pioneer in the use of neuroimaging techniques, Dr. Phillips' work has substantially informed our understanding of the neural basis of emotions, leading to the dissemination of a conceptual model that laboratories use worldwide. Her findings have significantly contributed to our knowledge of the neural circuitry basis of bipolar and other mood disorders. She has also established a reputation as a thoughtful mentor and role model to scores of students, trainees and junior faculty from across the globe. Dr. Phillips is the recipient of numerous other awards and honors in recognition of her substantial impact on the scientific field including the Joel Elkes Research Award from the American College of Neuropsychopharmacology and the Colvin Prize for Outstanding Achievement from the Brain & Behavior Research Foundation.
"Dr. Phillips' receipt of the Chancellor's Distinguished Research Award is a very important and extremely well-deserved honor for her and represents multiple accomplishments of which the Department of Psychiatry is quite proud," said David Lewis, MD, Department Chair. "Mary is an outstanding physician-scientist who has had, and continues to have, a substantial impact on the field of psychiatric neuroscience and the careers of investigators in the United States and overseas."