Oliver Lindhiem, PhD Appointed Associate Professor by Pitt School of Medicine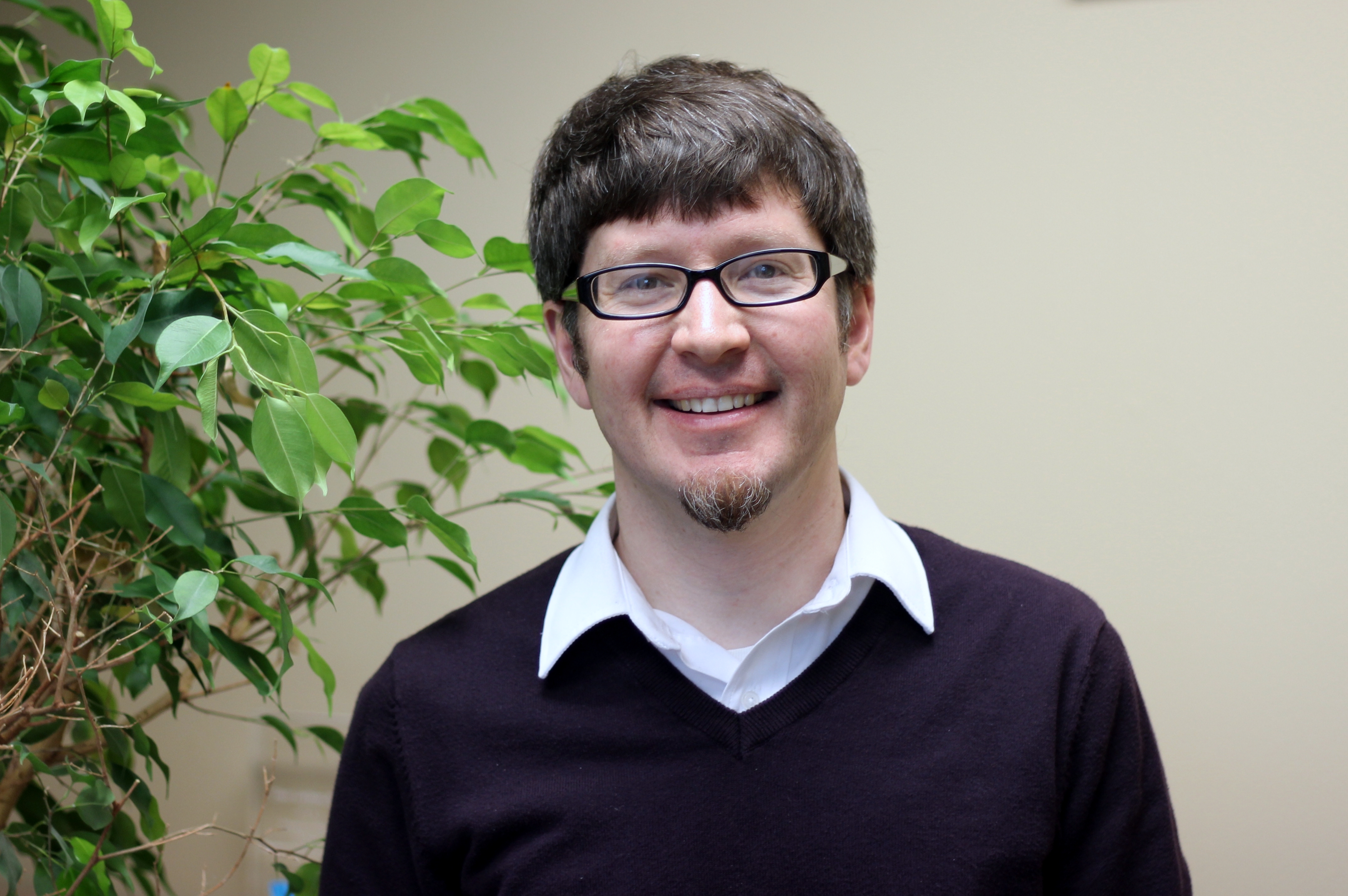 Oliver Lindhiem, PhD is an accomplished clinical scientist in the area of parenting-based interventions to prevent and treat childhood disruptive behavior disorders. He has developed several tools that enable clinicians to diagnose disorders more accurately and to determine whether children and parents have successfully learned skills taught in treatment and use them in daily life. His innovative ideas challenge a traditional approach to psychotherapy and address patient preferences, barriers to care, efficiency, reach, and scalability. Dr. Lindhiem's mobile app UseIt! (Utilizing Skills to Enhance the Impact of Treatment) supports skill use in the natural environment and allows for the exchange of information between provider and patient. Dr. Lindhiem has also developed and patented a Bayesian screening tool called the Posterior Probability of Diagnosis (PPOD) Index to quantify confidence in psychiatric diagnoses.
"Dr. Lindhiem's career path demonstrates a unique set of skills, blending strong methodological and clinical expertise with a knack for innovation and technology," said Dr. David Lewis, MD, Department Chair. "His research accomplishments and goals are both original and important as reflected by continuous grant support from the NIH, a US patent, and ongoing technology development and have strong potential to improve clinical care."
The Department of Psychiatry is pleased to announce his promotion to the rank of Associate Professor of Psychiatry by the University of Pittsburgh School of Medicine.
Please congratulate Dr. Lindhiem on his well-deserved promotion!