NIMH Outstanding Resident
Joshua Morra, MD, PhD Selected for 
2014 NIMH Outstanding Resident Award Program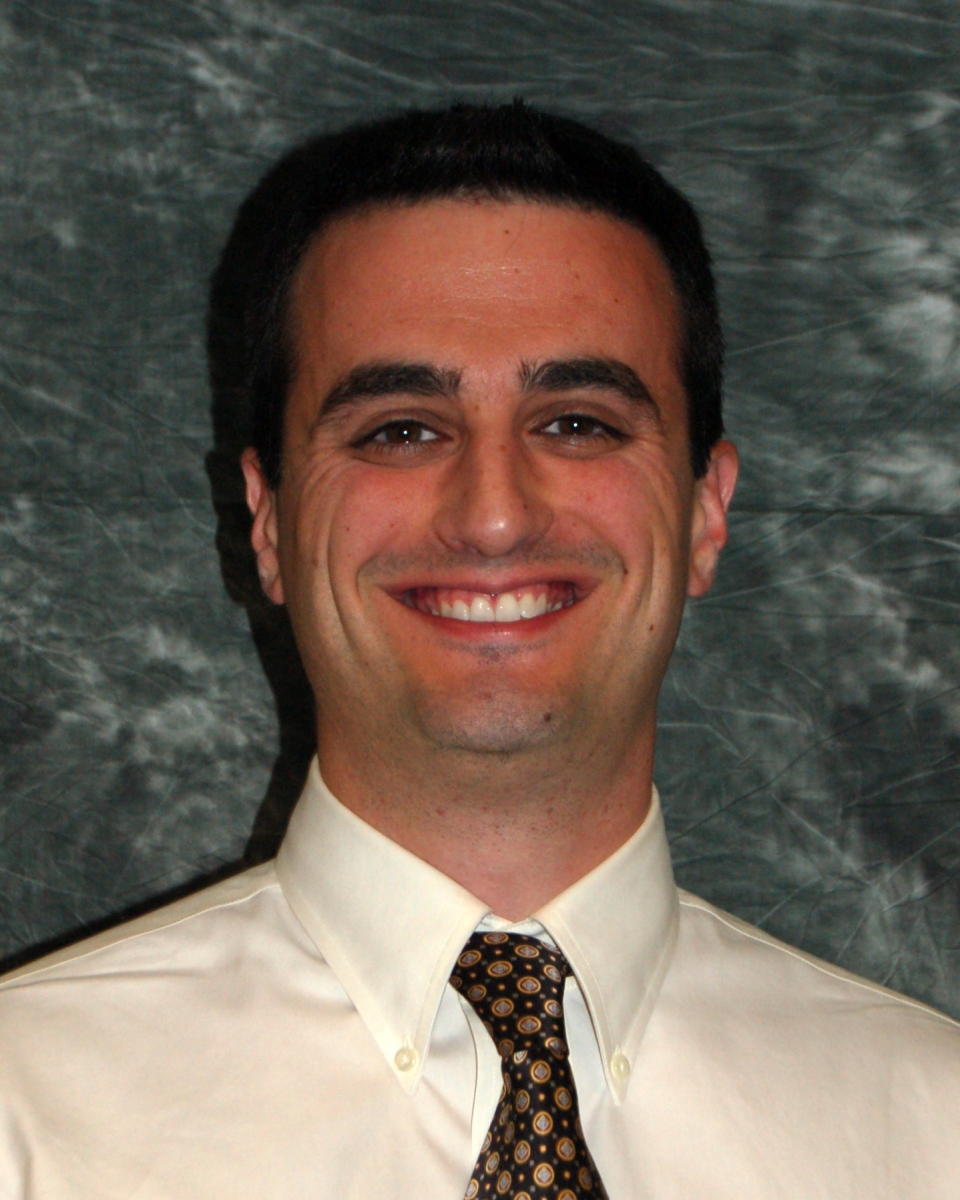 The National Institute of Mental Health (NIMH) has announced the selection of Joshua Morra, MD, PhD, for the 2014 NIMH Outstanding Resident Award Program.  
The award will be presented to Dr. Morra at a meeting hosted by the National Institutes of Health on September 4-5, 2014 in Bethesda, Maryland.  His participation at the meeting will provide him with the opportunity to interact with NIMH leadership, investigators and clinical fellows, and to learn about the unique resources and research conducted in the Intermural Research Programs.  
Dr. Morra is a graduate of the Albany Medical College MD/PhD program.  As a recipient of the Dr. Thomas Detre Senior Medical Student Award in Psychiatry during his final year of medical school, he spent a month at the University of Pittsburgh Department of Psychiatry training with faculty and completing a research elective.  He is currently a PGY3 resident in the General Psychiatry Residency Program and an active participant in the Psychiatry Research Pathway program.  Under the mentorship of Dr. Charles Bradberry, a nationally known expert on motivational behaviors in non-human primates, Dr. Morra developed a proposal to probe the neuronal encoding of drug-related cues in the primate brain using techniques from both experimental and computational translational neuroscience.  Dr. Morra plans to use this project as a platform for future career development toward his goal of becoming an independent investigator in translational neuroscience.