Klingenstein Foundation Fellowship
Klingenstein Third Generation Foundation Selects Judith K. Morgan, PhD
for Child and Adolescent Depression Fellowship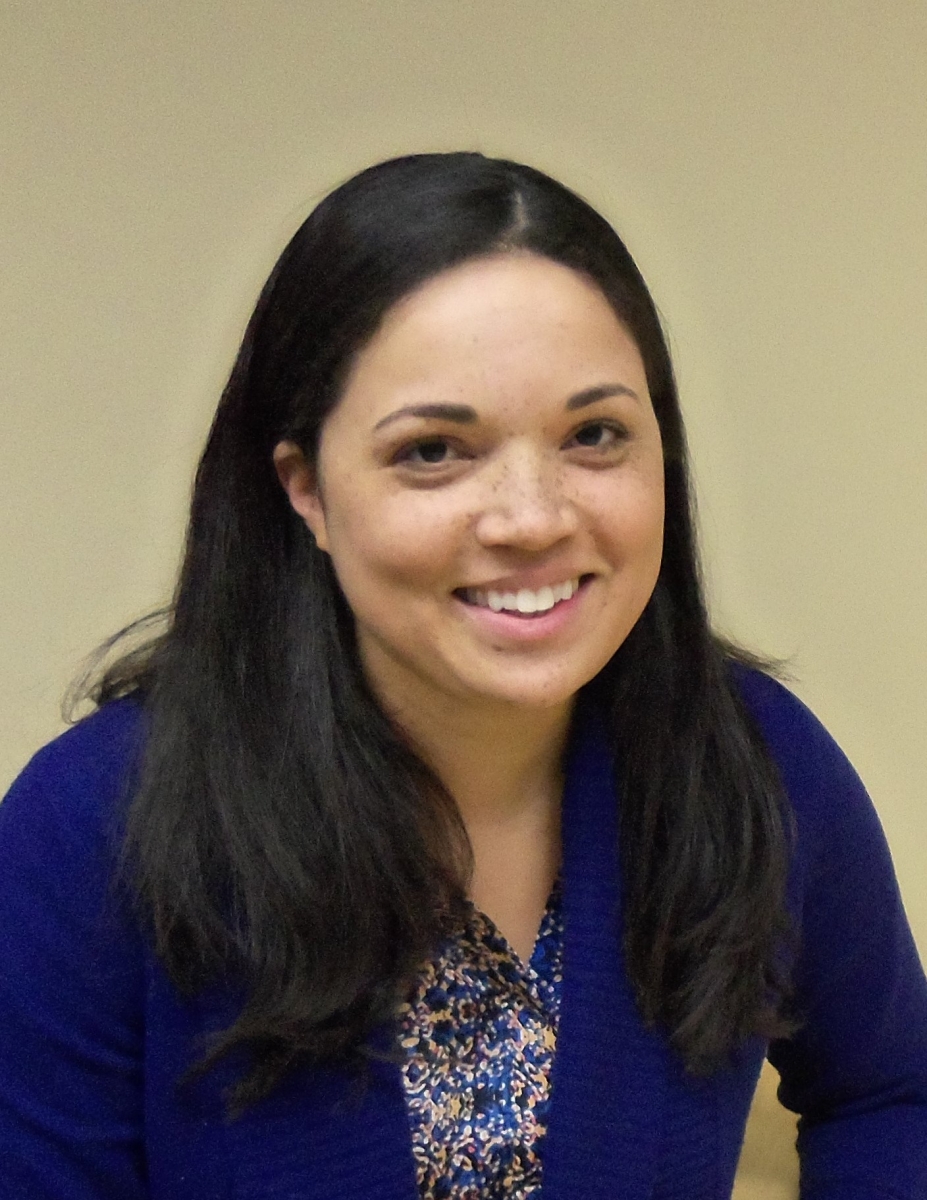 Congratulations to Judith Morgan, PhD, Assistant Professor of Psychiatry, on her selection for the Klingenstein Third Generation Foundation Fellowship Program in Child and Adolescent Depression.
The Foundation selected Dr. Morgan for the fellowship program from a highly competitive cohort of candidates from across the United States. The program supports research projects designed to produce a direct and tangible benefit to children and their families suffering from depression, and address the pressing need for research about child and adolescent mental health.  The program also is designed to support role models like Dr. Morgan that encourage MD and PhD students to follow in their paths.
The two-year, $60,000 award will provide Dr. Morgan with support for her project on ?Development of Adolescent Depression: Role of Mother-Child Concordance of Reward and Oxytocin Systems?.  
Dr. Morgan earned her PhD in Clinical Psychology at the University of Delaware.  She completed her clinical internship at Western Psychiatric Institute and Clinic of UPMC and a postdoctoral fellowship in the Department of Psychiatry prior to her appointment to the faculty in 2013.  Her research focuses on early neurobehavioral and affective differences in children at biological risk for depression.  With support from K01 Career Development Award from the National Institute of Mental Health, she is currently focusing on reward-related differences in young children of mothers with a history of depression relative to their low risk peers.