Findings by Drs. Kenneth Perkins, Roy Chengappa, and Jessica Gannon Test Novel Compound for Smoking Cessation in Smokers with Schizophrenia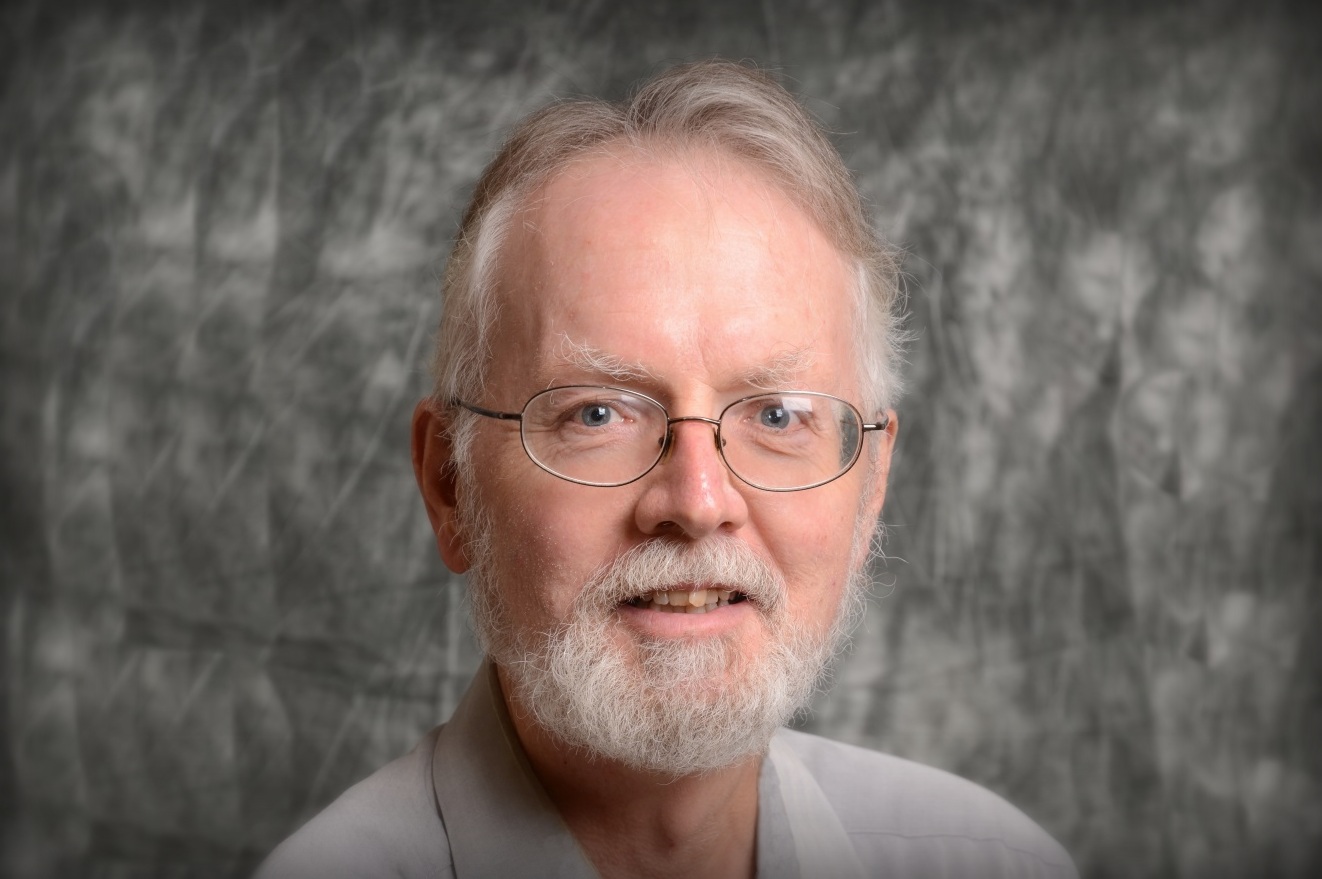 Most smokers want to quit, but most who try ultimately do not succeed, even using therapeutics to aid in cessation. Dozens of cessation medications have been tested for potential efficacy during the past 30 years, yet the FDA has approved only three first-line drugs for this use: nicotine replacement, bupropion, and varenicline. Preclinical research shows that compounds acting at α7 nicotinic receptors (nAChRs) can reduce nicotine self-administration. Moreover, individuals with schizophrenia, who demonstrate very high rates of smoking, have reduced expression of α7 nAChRs.
Department faculty members Kenneth A. Perkins, PhD, Professor of Psychiatry; Roy Chengappa, MD, Professor of Psychiatry; and Jessica M. Gannon, MD, Assistant Professor of Psychiatry, and colleagues hypothesized that an α7 nAChR positive allosteric modulator (PAM), the novel compound JNJ-39393406,  would promote tobacco cessation, especially in smokers with schizophrenia. They conducted two parallel studies using a within-subject, crossover design to test JNJ-39393406 for possible evidence of initial efficacy in smoking cessation in smokers who were already planning to quit permanently soon: 36 healthy smokers in Study 1 and 62 smokers with schizophrenia in Study 2. Both studies used an efficient "early Phase 2" crossover procedure validated for initial evaluation of a novel medication's potential efficacy for cessation, allowing for quick determination of whether it shows sufficient promise of efficacy to justify proceeding with the substantial effort of a larger randomized Phase 2 clinical trial. Both groups attempted to initiate quitting temporarily during each of two three-week phases, while treated with JNJ-39393406 or placebo (double-blind, counterbalanced). In each phase, all smoked ad lib with no drug on week 1 or during dose run-up on week 2 and then tried to quit every day during week 3. The investigators assessed abstinence and smoking reduction, as well as withdrawal, craving, and cognitive function (which is impaired by withdrawal), every day each quit week and compared between conditions.
In both studies, compared with placebo, active JNJ-39393406 did not increase the number of abstinent days nor reduce total smoking exposure. No significant improvements in craving, withdrawal, or cognitive function were found. Virtually identical results between studies increase confidence in our conclusion that, with this dose and study duration, findings do not support further testing of this α7 nAChR PAM compound for possible efficacy in smoking cessation in smokers with or without schizophrenia.
In summary, despite the potential promise from preclinical findings that stimulation of α7 nAChR reduces nicotine reinforcement and reward, results of these clinical studies indicate this novel α7 nAChR PAM compound lacks clinical efficacy in helping dependent smokers with or without schizophrenia to quit smoking. Future research, therefore, should proceed in a different direction to identify novel compounds potentially efficacious for aiding smoking cessation.  
Initial Cross-Over Test of a Positive Allosteric Modulator of Alpha-7 Nicotinic Receptors to Aid Cessation in Smokers With or Without Schizophrenia
Perkins KA, Chengappa R, Karelitz JL, Boldry MC, Michael V, Herb T, Gannon J, Brar J, Ford L, Rassnick S, Brunzel DH
Neuropsychopharmacology, 2018, 43:1334–1342