Dr. Susanne Ahmari Receives One Mind Rising Star Award and Technology Grant to Investigate Brain Circuits Involved in Decision-Making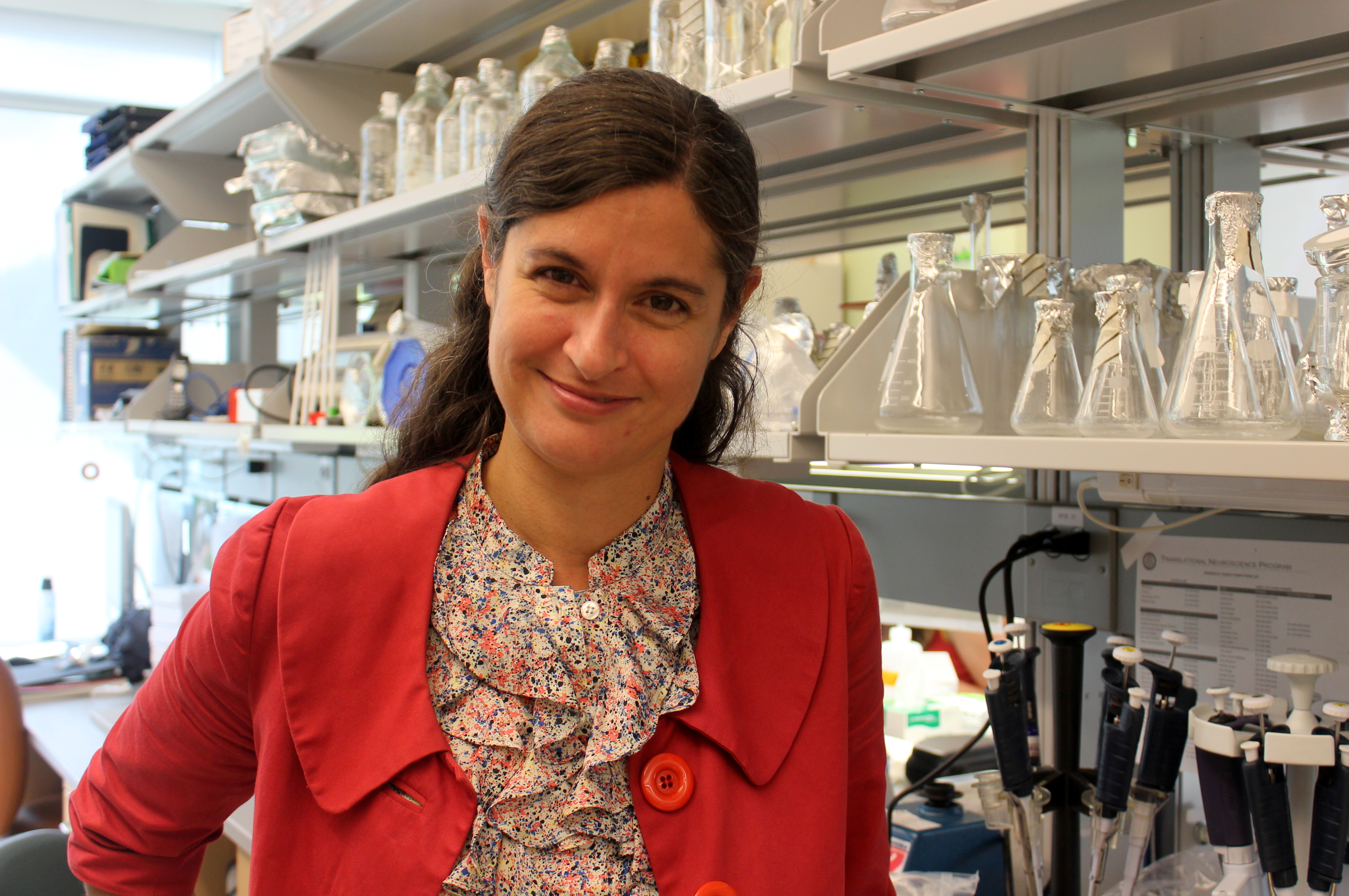 Susanne Ahmari, MD, PhD, Assistant Professor of Psychiatry, has been recognized by the One Mind organization for her groundbreaking research exploring the mechanisms of obsessive compulsive disorder (OCD). The honors were announced at the Scientific Symposium at the 24th Music Festival for Brain Health that took place September 15th in Rutherford, California. 
Dr. Ahmari was presented with the One Mind Rising Star Translational Research Award and a One Mind/Inscopix Technology supplemental grant. With support from the technology grant, she will use the Inscopix nVoke miniature microscope system to investigate brain circuits involved in decision-making. Findings from her research could lay  the foundation for development of a novel neurostimulation-based treatment target for OCD.
One Mind is an organization that leverages government, industry and philanthropic funding to promote open science principles within translational research programs and support emerging leaders in the scientific field.
Dr. Ahmari is recognized internationally as a pioneer in the use of optogenetics to uncover mechanisms of psychiatric disease.  Her laboratory also serves as an important training ground for students and postdoctoral scholars interested in pursuing careers in psychiatric research.