Dr. Jessica Gannon Receives 2018 American Society of Clinical Psychopharmacology New Investigator Award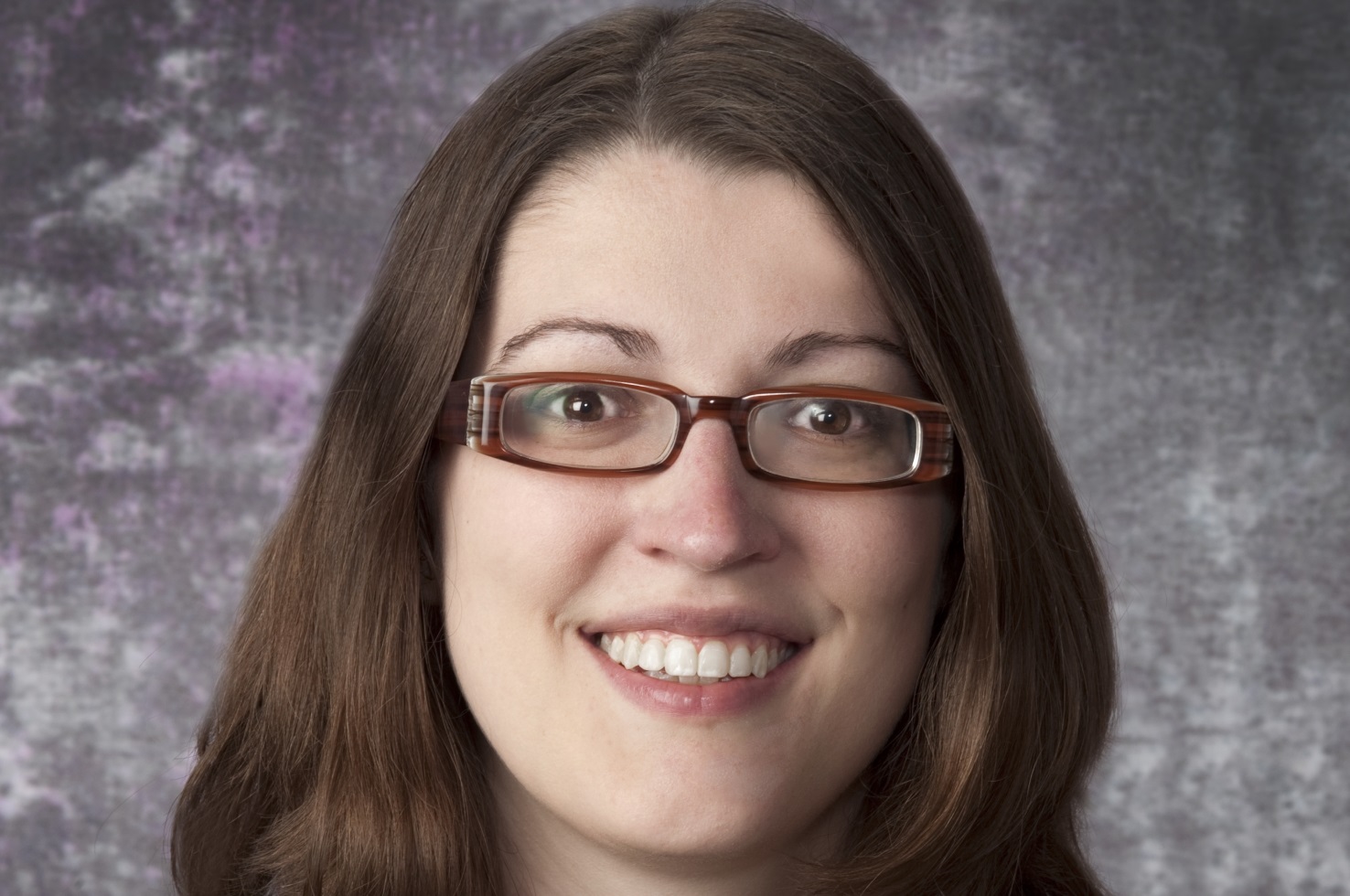 Jessica Gannon, MD, Assistant Professor of Psychiatry, has been selected as a 2018 New Investigator Award (NIA) recipient by the American Society of Clinical Psychopharmacology (ASCP). The organization will present the award to Dr. Gannon at a special awards ceremony at its annual meeting, which will take place May 29 to June 1, 2018, in Miami Beach, FL. The theme of this year's meeting is Treatment of Psychiatric Illness Across the Lifespan. 
Prior to receiving the NIA, Dr. Gannon had submitted an abstract with findings based on analyses of the results of double-blind controlled study in which an herbal extract of Withania somnifera was added to antipsychotic medications in persons with schizophrenia experiencing an exacerbation of symptoms.
"Antipsychotic drugs are effective for positive symptoms of schizophrenia, but they typically do little for other important symptoms such as depression and anxiety or negative symptoms or cognitive impairment," said Dr. Gannon's mentor, Roy Chengappa, MD, Professor of Psychiatry. "Dr. Gannon found a fairly robust effect on depression and anxiety symptoms favoring the Withania somnifera extract with minimal side effects."
Dr. Chengappa also noted that, if replicated, these results could provide psychiatrists with an effective addition to their therapeutic armamentarium.
Dr. Gannon's research interests are schizophrenia spectrum disorders and prevention and treatment of comorbid medical conditions, smoking cessation, education, and clinical-based quality improvement. At Western Psychiatric Institute and Clinic (WPIC), Dr. Gannon is Medical Director of Comprehensive Recovery Services (CRS) Ambulatory Clinics, CRS Director of Education and Training, and Medical Director of Ambulatory Behavioral Health Informatics. She chairs the Innovation Workgroup for Ambulatory Behavioral Health Strategic Planning and is a member of the Behavioral Health Home Advisory, Clinical Competence for PGY3 Residents, Meaningful Use, and Suicide Steering/TJ Sentinal Alert committees. She has been a member of the Clinician Educator Faculty Development Program and a physician advisory panel member for the Quality Incentives for Physicians Meeting and UPMC Innovations.