Dr. Heather Joseph Receives the American Academy of Child and Adolescent Psychiatry Junior Investigator Award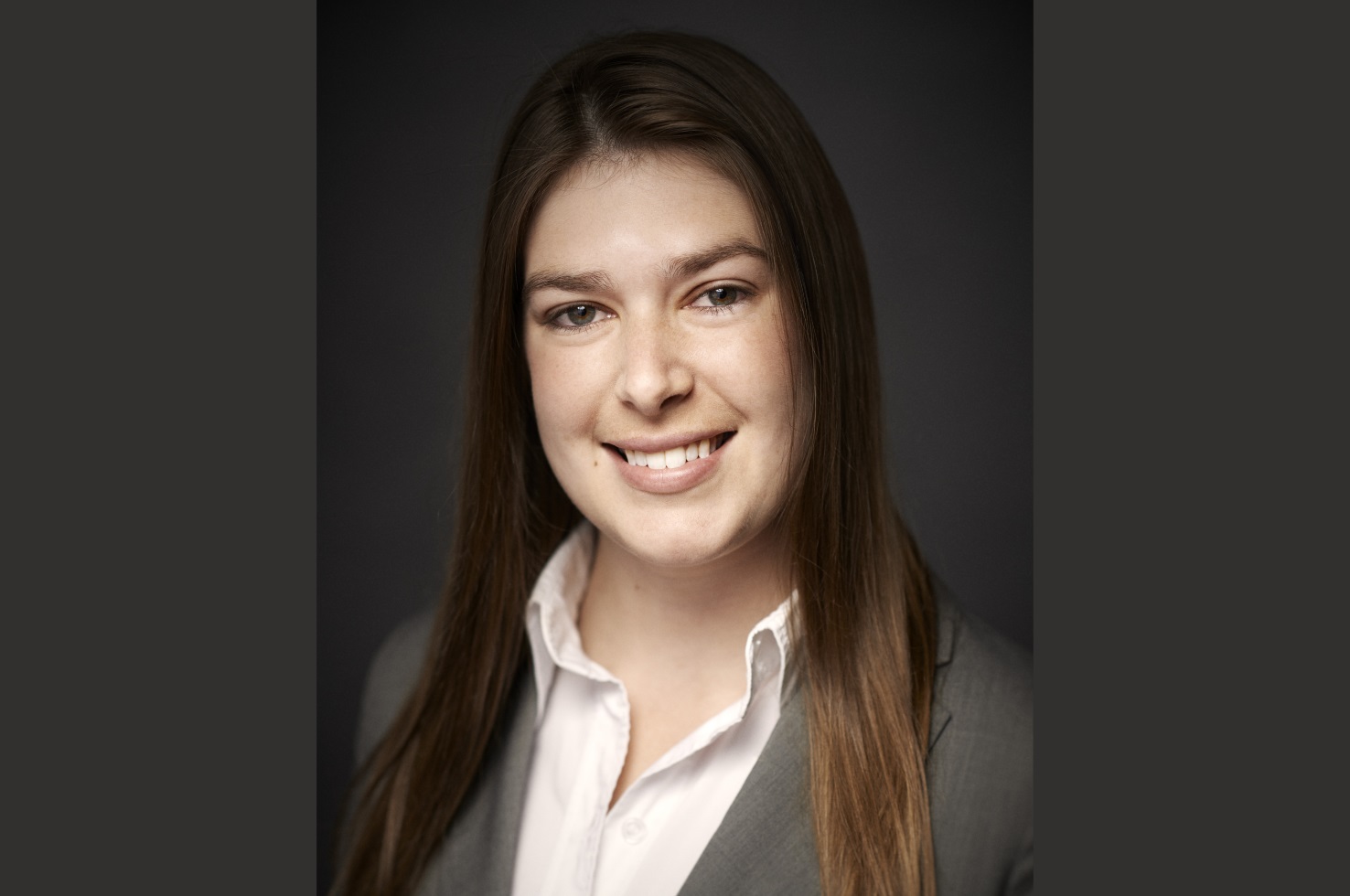 Heather Joseph, DO, received the Junior Investigator Award from the American Academy of Child and Adolescent Psychiatry (AACAP). The award is given to one child and adolescent psychiatry junior faculty (assistant professor level or equivalent) and is intended to facilitate innovative basic or clinical research relevant to the understanding, treatment, and prevention of child and adolescent mental health disorders.
Dr. Joseph earned her medical degree from Ohio University College of Osteopathic Medicine. As a psychiatry resident at Western Psychiatric Institute and Clinic (WPIC), she was actively involved in the Psychiatry Research Pathway (PRP) program and studied ADHD in youth under the mentorship of Brooke Molina at the Youth and Family Research Program. Dr. Joseph is currently a postdoctoral scholar in the Department's federally funded T32 research training program, Innovative Methods in Pathogenesis and Child Treatment (IMPACT), and an attending on the Behavioral Health Consult service at Children's Hospital of Pittsburgh of UPMC. She received the Klingenstein Third Generation Foundation Fellowship in ADHD in 2017, and her current research examines the course of prognosis of ADHD with a focus on associated parental factors. The AACAP Junior Investigator Award will provide $60,000 in research funds to Dr. Joseph during the next two years. She will present a poster on her research at AACAP's 67th Annual Meeting in San Francisco, CA, October 19-24, 2020.