Dr. Adriane Soehner Receives Klingenstein Third Generation Foundation Fellowship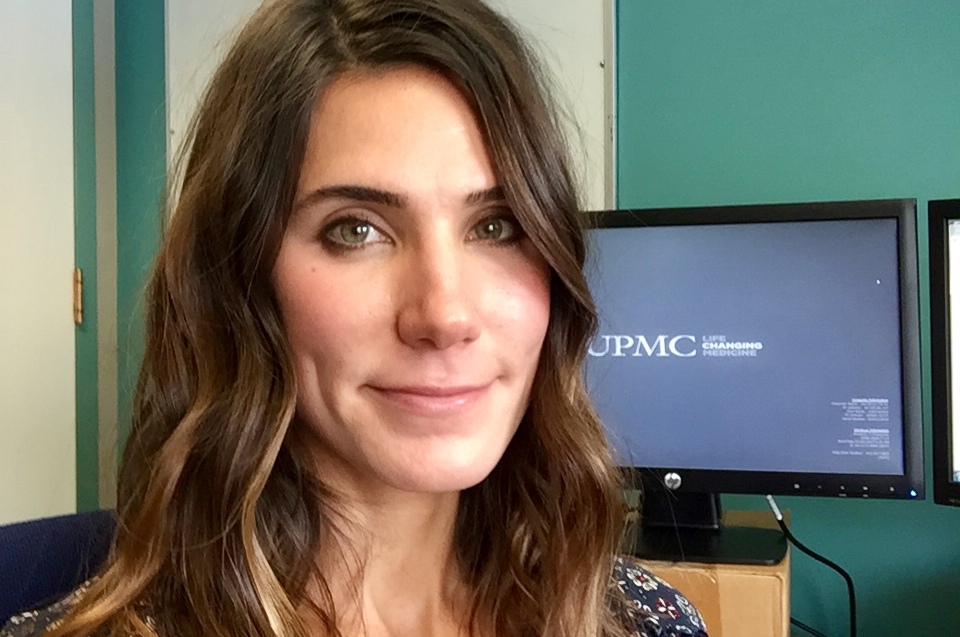 Adriane Soehner, PhD, Assistant Professor, has been selected to receive a Klingenstein Third Generation Foundation Fellowship in Child and Adolescent Depression. The highly competitive awards are given to outstanding postdoctoral researchers or junior faculty in the United States who have demonstrated independent research ability potential and who are planning a career in research related to child and adolescent psychiatry or developmental psychopathology. The goal of the fellowship is to fund research that provides a direct and tangible benefit to children and their families and to help postdoctoral researchers take the next step on their career path to becoming an independent scientist.
The two-year fellowship award will support Dr. Soehner's project "Rapid Antidepressant Effects of Selective Slow-Wave Sleep Deprivation in Depressed Youth." Rapid antidepressant effects of total sleep deprivation are well-established among depressed adults, but this may not be an acceptable approach for depressed youth. Methodological advances now make it easier to non-invasively reduce specific aspects of sleep known to be abnormal in depression, such as slow wave activity, without negatively impacting sleep duration. Dr. Soehner's research study evaluates selective slow-wave sleep deprivation as a rapid-acting, non-pharmacological antidepressant strategy in adolescents and assesses its underlying biological mechanisms using polysomnographic and fMRI measures.
Dr. Soehner earned her PhD in Clinical Science at the University of California, Berkeley. She completed the Clinical Psychology Internship Program at Western Psychiatric Institute and Clinic and a postdoctoral fellowship in the Clinical Research Training for Psychologists and Translational Research Training in Sleep Medicine T32 programs at the University of Pittsburgh. She was recruited to our faculty in 2017. Her research focuses on identifying functional neural mechanisms through which sleep-circadian disturbances may increase vulnerability to the onset or recurrence of affective disorders in adolescents and young adults.