Department of Psychiatry Welcomes Peter Bachman, PhD to Faculty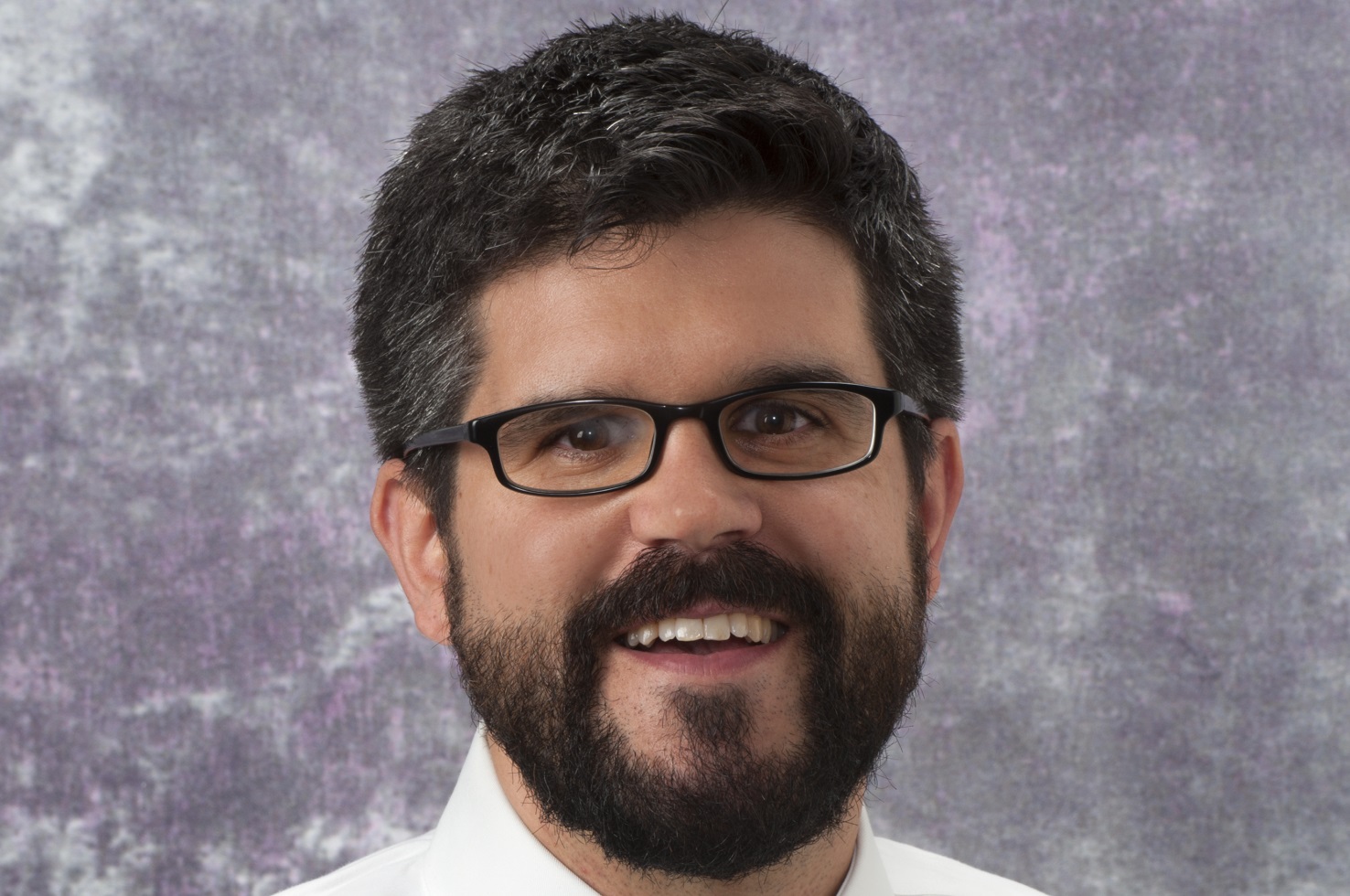 The University of Pittsburgh School of Medicine has appointed Peter Bachman, PhD as Assistant Professor of Psychiatry.  
Dr. Bachman received his PhD in Clinical Psychology in 2007 from UCLA.  As a postdoctoral fellow there, he studied physiological markers of the stress response in people with schizophrenia, and later served as a member of the UCLA faculty and Co-Director of the institution?s Adolescent Brain & Behavior Research Clinic.  With support from a K23 career development award from the National Institute of Mental Health, Dr. Bachman is currently investigating EEG biomarkers of psychosis risk and adolescent neurodevelopment. The goal of this research is to identify how changes that occur in the brain during adolescence may increase a young person's vulnerability to developing a psychotic disorder.   Here in the Department of Psychiatry, Dr. Bachman aims to develop a research program focused on early detection of psychotic disorders such as schizophrenia, with the goal of intervening and preventing a lifelong, disabling course of illness.   
Dr. Bachman has disseminated his research through numerous book chapters, review papers, and peer-reviewed articles including publications in the Journal of Abnormal Child Psychology and Neuron, and he has presented his findings at the annual scientific meetings of the American College of Neuropsychopharmacology, Society for Biological Psychiatry, and the International Congress on Schizophrenia Research.  
We hope you will join us in welcoming Dr. Bachman to Pittsburgh and to the Department.