Department of Psychiatry and WPIC Welcome New Residents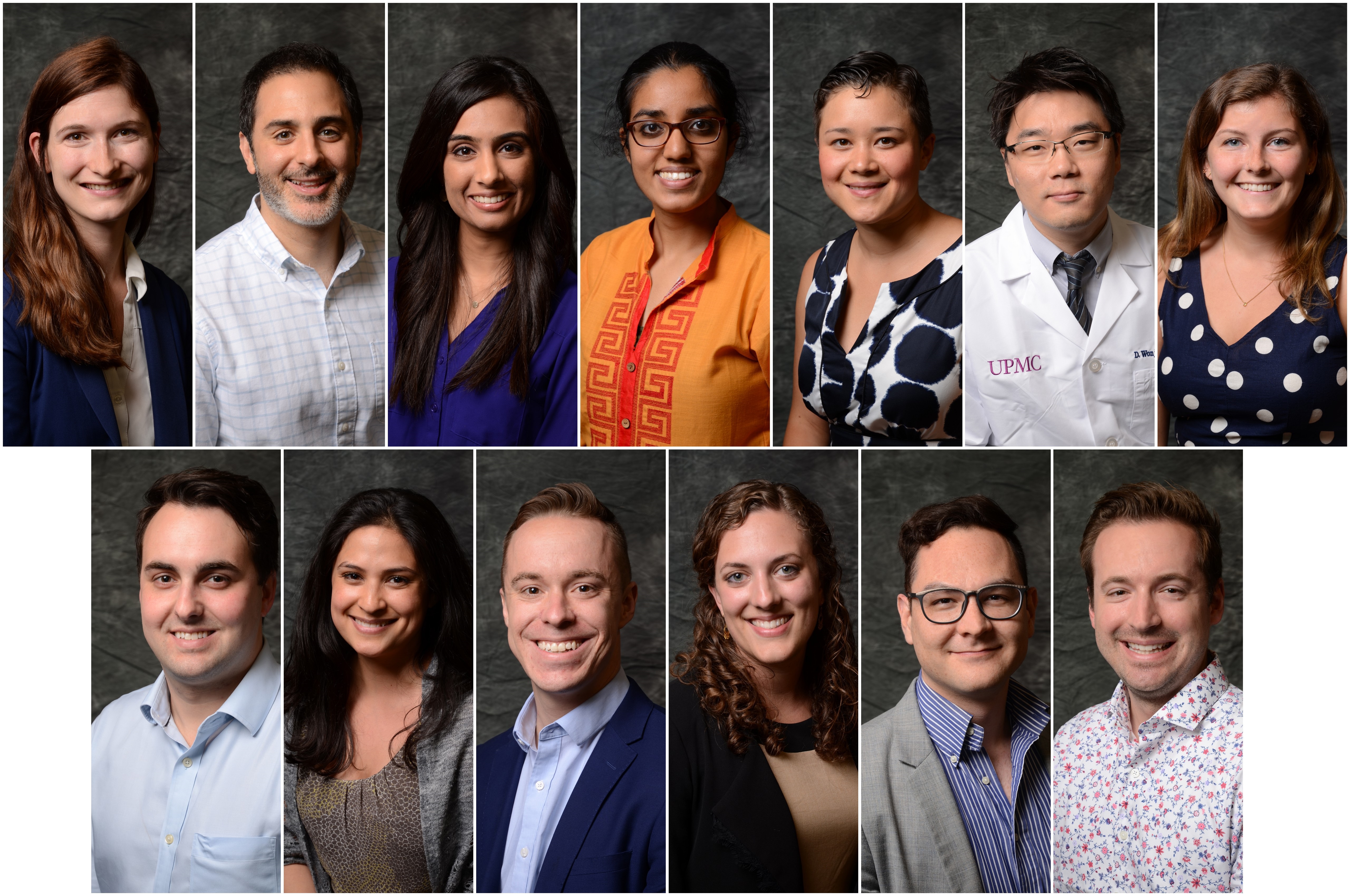 The Department of Psychiatry and Western Psychiatric Institute and Clinic are pleased to welcome the newest members of the Psychiatry Residency Program to our community. 
This year our residency program's stellar reputation attracted more than 1,600 applicants from the most prestigious medical schools in the country. New residents will enter one of our four training programs: General Psychiatry, Child and Adolescent Psychiatry, Triple Board, or Family Medicine/Psychiatry.
We are proud to welcome these talented young physicians to Pittsburgh and look forward to working with them as they take the next step in their academic and clinical careers!