Colleen McClung, PhD Appointed Professor by Pitt School of Medicine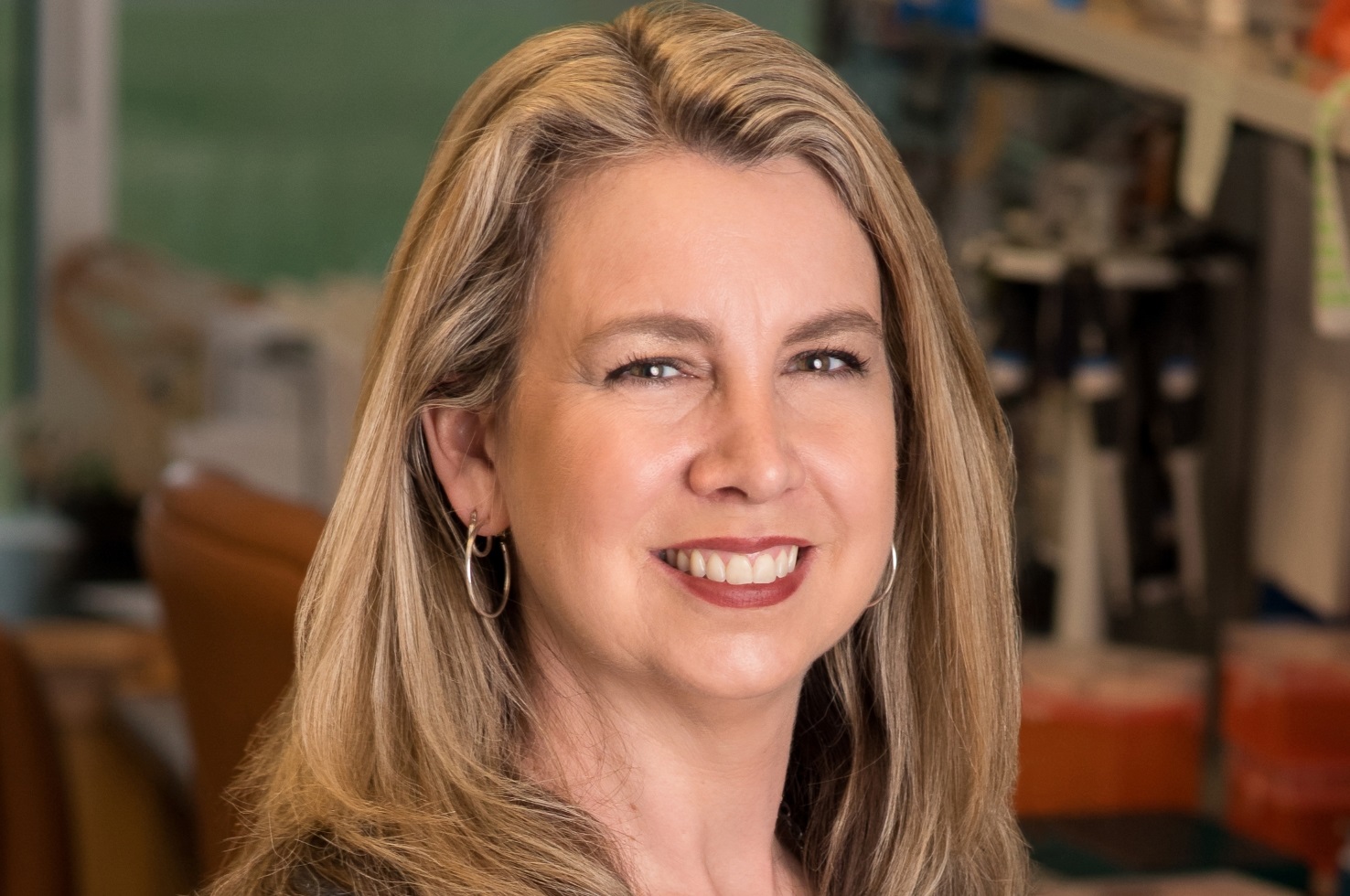 Colleen McClung, PhD is a pioneer in the study of how manipulations of limbic circuitry and circadian genes within this circuitry can lead to the development and treatment of psychiatric diseases. She combines molecular, cellular, physiological, and behavioral studies, incorporating new technologies, and these cutting-edge research activities have earned her a superb reputation in her field. Dr. McClung has established a state-of-the art laboratory at the University of Pittsburgh, providing a core resource for training and mentoring postdoctoral fellows and other research and clinical trainees.
As such, the Department of Psychiatry is pleased to announce her promotion to the rank of Professor of Psychiatry by the University of Pittsburgh School of Medicine. Dr. McClung joined our Department in 2011. She also serves as faculty for the Center for Neuroscience at the University of Pittsburgh and has a secondary faculty appointment in Clinical and Translational Science.
Please congratulate Dr. McClung on her well-deserved promotion!