2018 STAR-Center Conference Focuses on Youth at Risk for Suicide in a Digital Era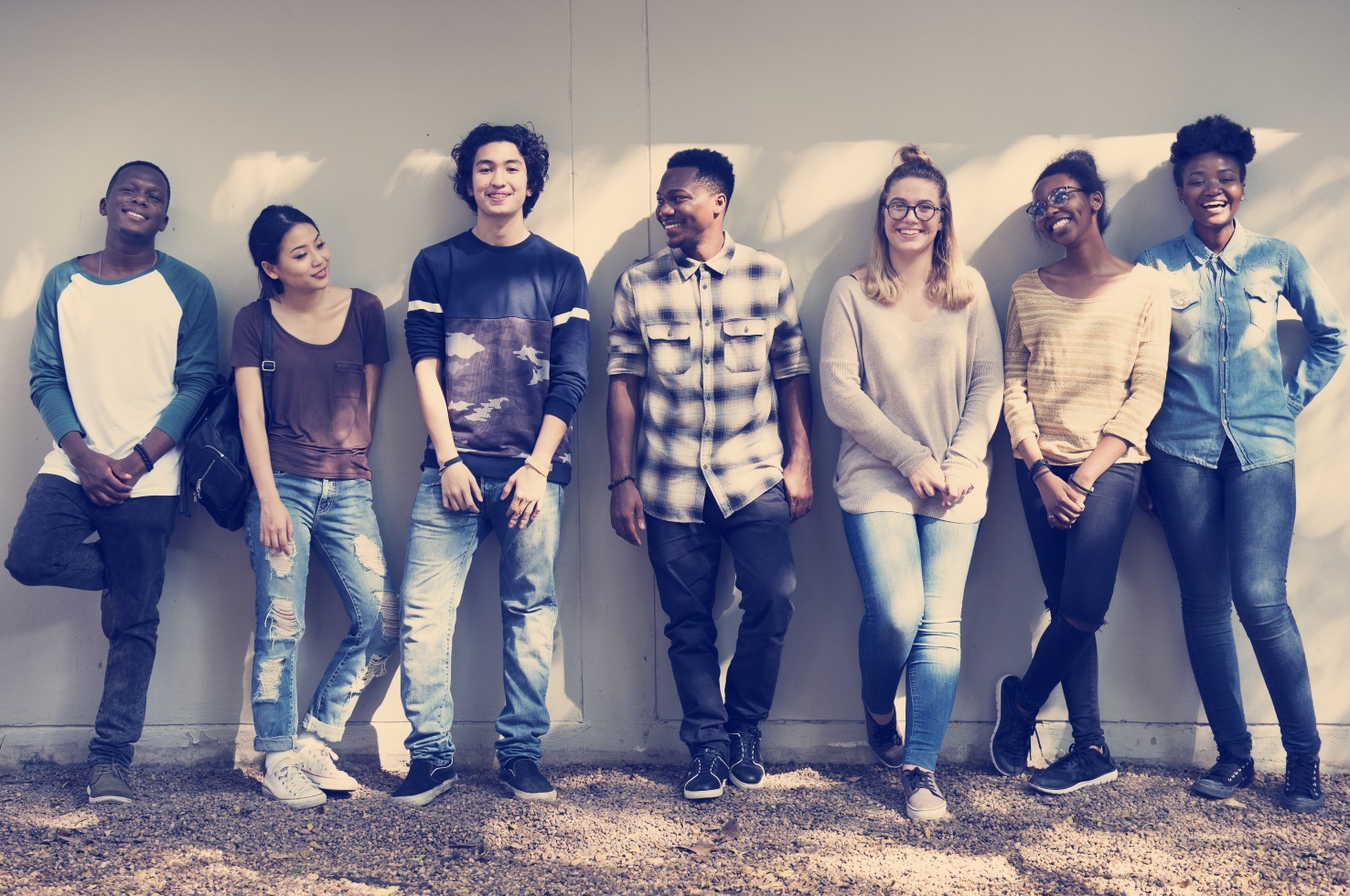 Registration is now open for the annual Services for Teens at Risk (STAR-Center) Conference, which will take place May 4, 2018 from 8:30 am to 3:30 pm at the William Pitt Union on the University of Pittsburgh Oakland campus. Registration is from 8 to 8:30 am.
"Modern Times: Assessing, Supporting, and Engaging Youth at Risk for Suicide in a Digital Era" is this year's conference theme. STAR-Center Director David Brent, MD, Academic Chief, Child and Adolescent Psychiatry; Endowed Chair in Suicide Studies; Professor of Child Psychiatry, Pediatrics, and Epidemiology; and Mary Margaret Kerr, EdD, Professor, Administrative and Policy Studies, Psychology in Education, and Psychiatry, will be the keynote speakers.
Dr. Brent will present "Youth Suicide in the Digital Age: Impact of Social Media on Teen's Suicidal Risk," which will review the harmful and potentially positive effects of exposure to social media on suicide risk in youth and discuss methods for detecting and mitigation of suicidal risk based on social media postings and use. Dr. Kerr will present "Supporting Students with Anxiety and Depression at School: What Works?" This presentation will help educators to facilitate clinic-school communications and increase their involvement by offering evidence-based, practical approaches, including recommendations for mobile apps.
Skill development workshops will provide participants with training on a wide range of skills. Eleven interactive workshops will be offered, including sessions on working with parents of LGBT youth, the impact of concussions, mindfulness in the classroom, trauma-focused cognitive behavioral therapy for youth, self-injury, sleep during adolescence, depression in pre-adolescents, and sexual and dating violence prevention for teens.  
Continuing education credits are available for psychologists, counselors, licensed/clinical social workers, licensed professional counselors, national board-certified counselors, licensed marriage and family therapists: LSW/LCSW/LPC/LMFT, PA educators, and other professionals.
The deadline to register for the conference is April 26, 2018. Visit the STAR-Center website to download a registration form and learn more about the conference, as well as the Center's many services, or contact Nancy Mundy at mundynl@upmc.edu or 412-204-9090 and view the brochure.