2016 ACES Awards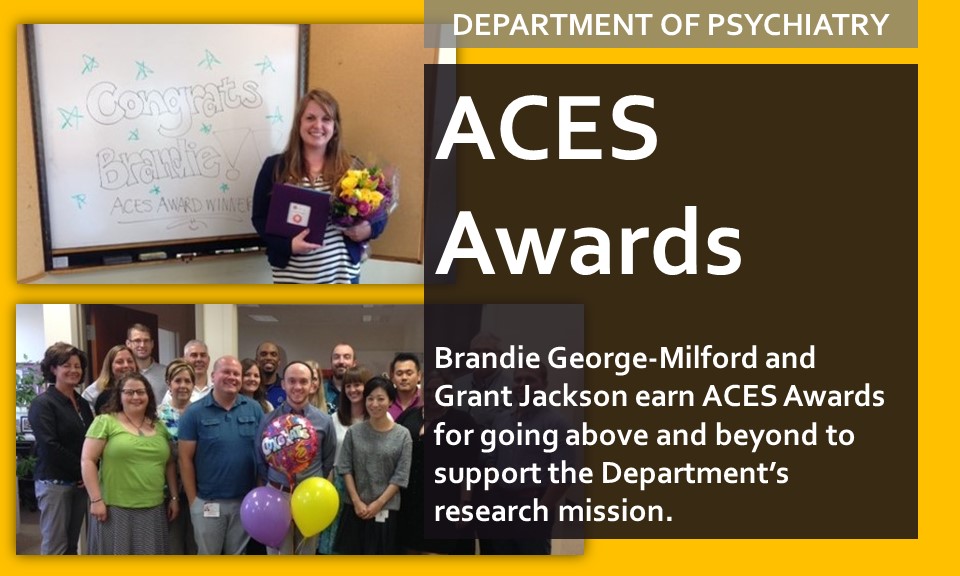 The Department of Psychiatry is well known for its robust research and its significant contributions to the scientific community. Our research staff are an important part of that success.  Two members of our staff were recently presented with the ACES Award in recognition of their outstanding performance and their support of the Department?s research mission.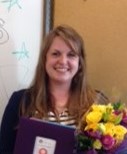 Brandie George-Milford, a Project Coordinator in the Child and Adolescent research program, was presented with an ACES Award in recognition of her professionalism, her creative approaches to recruitment and project management, and generously sharing techniques and tips that have proven effective with other coordinators and investigators.  ?Brandie is the most creative, positive, engaged, and effective project coordinators with whom I have had the privilege to work in three decades of managing research projects,? commented one investigator. She has developed and implemented innovative strategies to publicize the many research projects focusing on children and adolescents underway in the Department and to recruit participants.  For example, Brandie organized a recent Summer Reading Extravaganza at the Carnegie Library in Oakland that included a book raffle and games and prizes for the kids as well as the opportunity for parents to learn more about the Department?s many pediatric research projects.  She also devised and manages a creative and effective social media campaign that has contributed to the success of her research program.  Brandie is also an enthusiastic and effective recruiter and facilitator for numerous other research studies that are not in her immediate zone of responsibility.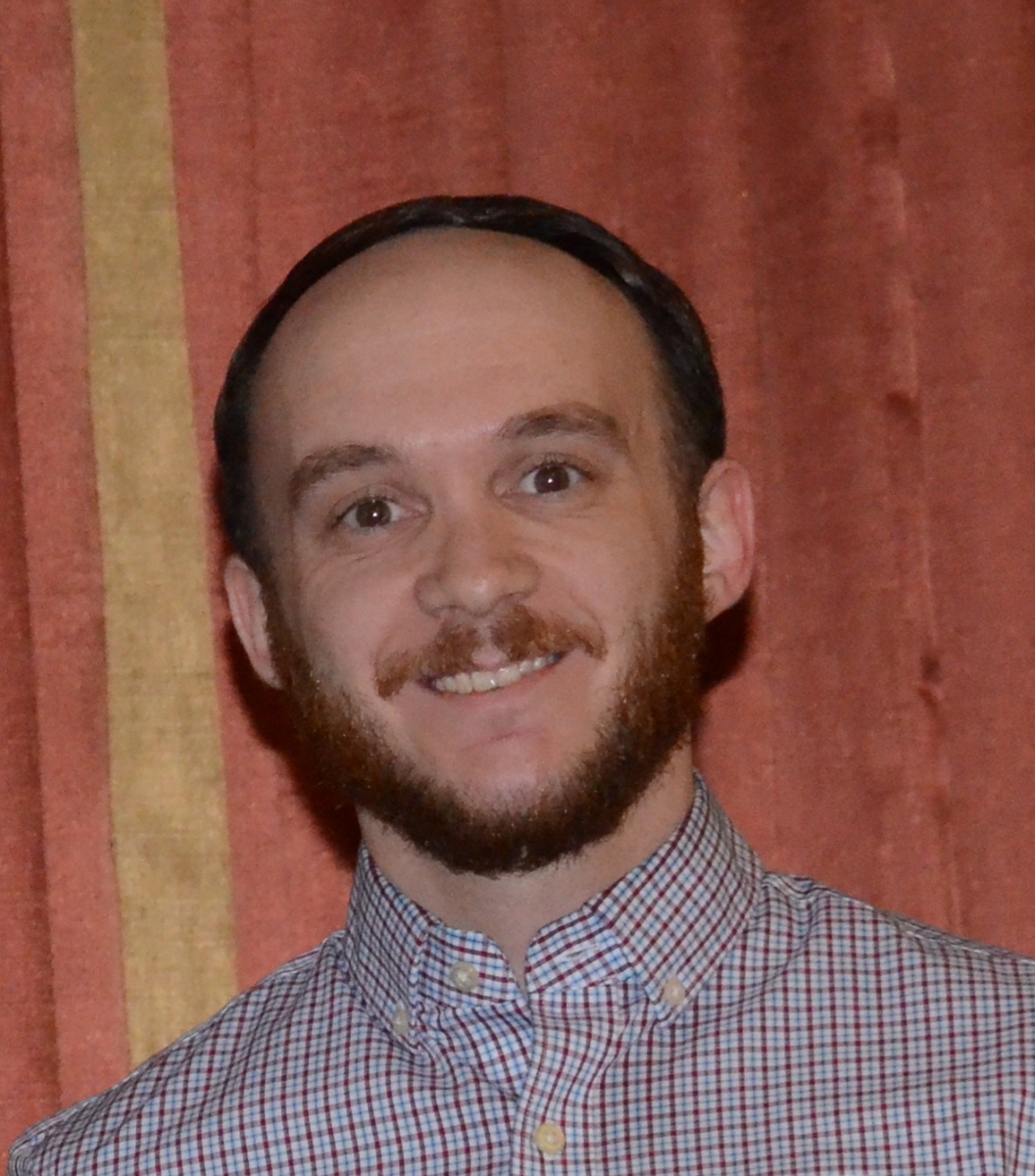 Grant Jackson, a Pre-Award Team Leader in the Office of Grants and Contracts (OGC), was honored for his commitment to helping investigators navigate the grant application process.  Researchers that nominated Grant praised him for his patience, courteousness and professionalism throughout the submission process, and his ability to rise to the challenge and address unforeseen circumstances on a tight deadline.  One investigator commented that ?his diligence, attention to detail, patience and commitment to assisting us, in both pre- and post-award matters has been nothing short of outstanding.? Grant joined the OGC in 2011 after earning his Master?s degree from the University of Pittsburgh Graduate School of Public and International Affairs, and was promoted to his current position in 2014.  He is one of an elite group of only 27 research administrators at Pitt who have passed the difficult Certified Research Administrator Exam.  In June 2016 he was presented with the Research Employee of the Year Award by department chair Dr. David Lewis at the 2016 Department of Psychiatry Research Day. 
Congratulations to Brandie and Grant on their receipt of these honors!