2014 Resident Graduation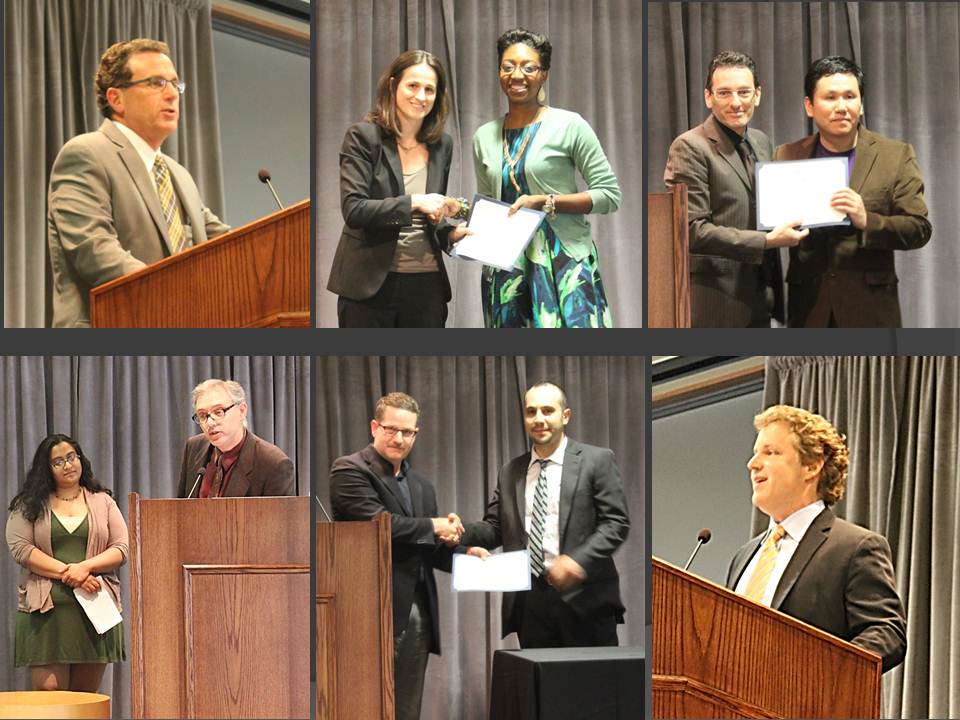 2014 WPIC Resident Graduation
The Department of Psychiatry recently celebrated the graduation of the Class of 2014 from the Psychiatry Residency Training Program at Western Psychiatric Institute and Clinic of UPMC.  The graduation ceremony recognized the completion of an important component of the residents? medical training and the outstanding contributions of Department faculty and residents to medical education and mentorship.  
The Class of 2014 presented the following teaching awards to the dedicated faculty and programs of excellence that play such a crucial role in the training of our resident physicians:
Adult Faculty Award - Nolan Hughes, MD
Child & Adolescent Faculty Award - Garrett Sparks, MD, MS
Geriatric Faculty Award - Chrystal White, MD
Volunteer Faculty Award - John Carter Brooks, MD
Non-Faculty Staff Award - Clint Ross, PharmD
Outpatient Services Award ? Services for the Treatment of Early Psychosis (STEP)
Special Services Award - Consultation and Liaison Service
Inpatient Services Award - Inpatient Child & Adolescent Bipolar Services (INCABS)

In recognition of their exemplary teaching skills, the Class of 2014 also presented the Outstanding Teaching Resident Awards to David Atkinson, MD (Adult), Laura McLafferty, MD (Adult), and Nasuh Malas, MD, MPH (Child).  Bryce Eldon Callister, DO and Justin Schreiber, DO received the PsychSIG Exemplary Service Award for Excellence in Teaching.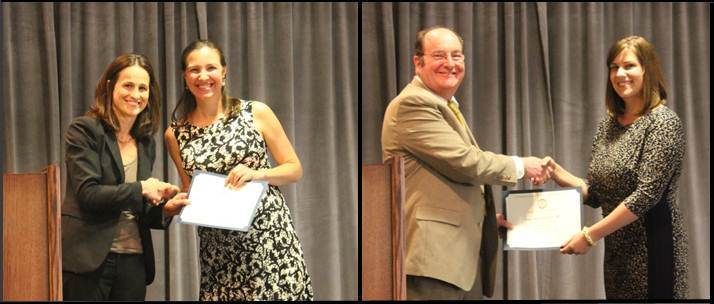 Danella Hafeman, MD, PhD was presented with the Outstanding Graduating Resident Award for her accomplishments as a physician scientist during her residency.  The Dr. Henry & Page Durkee Laughlin Psychiatric Endowment Award was presented to Laura LaPlante, MD for academic excellence.
Congratulations to these dedicated psychiatrists.  We wish them much success as they begin the next stage of their careers and look forward to their ongoing contributions to the field.