Treating Comorbid Insomnia: An Approach to Improving Chronic Disease Outcomes
Our featured speaker for the next Center for Sleep and Circadian Science Grand Rounds will be Dr. Faith Luyster of the Pitt School of Nursing.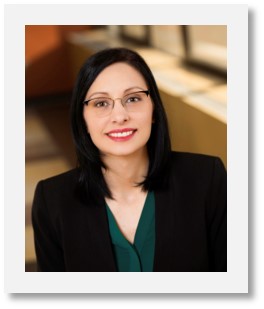 Sleep difficulties are commonly reported among chronic disease populations. Cognitive-behavioral therapy for insomnia (CBT-I) has been shown to improve sleep in a number of chronic disease populations, including depression, pain, cancer, fibromyalgia, COPD, and osteoarthritis. Furthermore, CBT-I had positive effects on condition-specific outcomes. In her presentation, Dr. Luyster will review her work examining sleep difficulties in chronic disease populations and will present her current research testing CBT-I in adults with asthma.
Location: Starzl Biomedical Science Tower, Room 1295
For More Information: Visit the Center for Sleep and Circadian Science website or call 412-246-6451.