Jones Parker, PhD uses calcium imaging to determine how neural network dynamics are disrupted in neurological and psychiatric diseases. Specifically, he uses this technique to evaluate neural ensemble signatures of neuropsychiatric disease, and to observe projection-specific neural activity towards understanding the circuit basis of mental illness.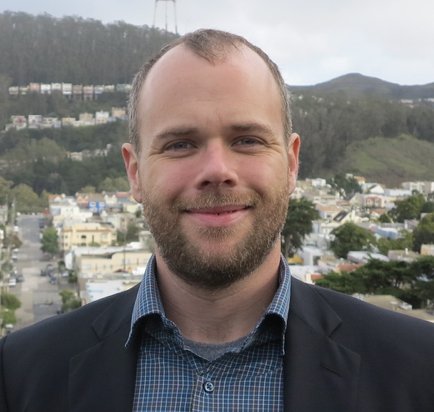 Dr. Parker obtained his PhD in Biochemstry at the University of Washington. He subsequently completed his postdoctoral training with Dr. Michael Ehlers as part of the Pfizer Global R&D Neuroscience and Pain Research Unit, and is currently a Research Associate in Dr. Mark Schnitzer's lab in Stanford's Department of Biology. 
---
Location: Biomedical Science Tower, Room 1695.
For More Information: Please contact Lisa Murphree (murphreea@upmc.edu).