Rameshwari Tumuluru, MD Promoted to Associate Professor by Pitt School of Medicine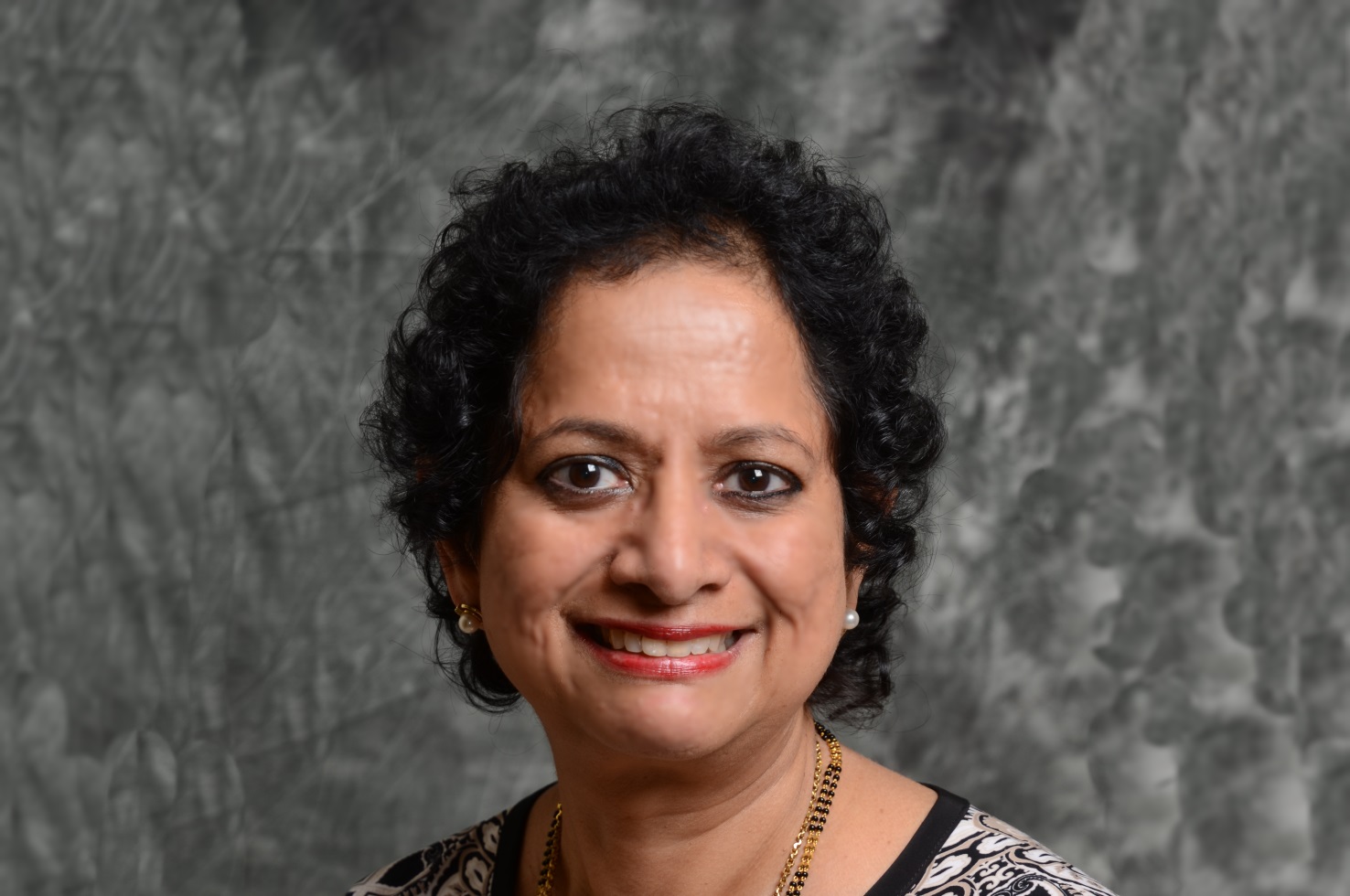 Rameshwari Tumuluru, MD was instrumental in developing and is Medical Director of Western Psychiatric Institute and Clinic's (WPIC's) Adolescent Acute Partial Hospitalization Program (AAPHP), as well as the program's Afterschool Intensive Outpatient Program. She pioneered the Virtual School Consultation Initiative, which facilitates maintaining contact with patients' schools during treatment. Dr. Tumuluru also is an attending psychiatrist at the Merck Child Outpatient Clinic at WPIC, caring for the program's most challenging patients, and sees patients in the Autism and Developmental Disorders Center and the Diagnostic and Evaluation Center. 
Dr. Tumuluru is a dedicated educator to residents, fellows, and medical students at the AAPHP. She is a core teaching attending in the General Psychiatry Residency and Triple Board programs, as well as in the Advanced Training Seminar for Child and Adolescent Psychiatry fellows, which she developed. Her passion for creating the next generation of child and adolescent psychiatrists has earned her a stellar reputation among faculty and trainees. She also is a valued research collaborator and currently is co-investigator on an R01 multicenter longitudinal study funded by the National Institute of Aging to identify biomarkers for the onset of dementia and explore cognitive/adaptive functioning in adults with Down Syndrome. For her excellence in leadership, Dr. Tumuluru received the 2018 Outstanding Academician Award from the Indo-American Psychiatric Association.
"Dr. Tumuluru's contributions to community-based care are the basis of her exemplary career, and these efforts are evident in her expert program and curriculum development, innovative offerings for patients and students, and enhancements of systems of care," said Department Chair David Lewis, MD.
The Department of Psychiatry is pleased to announce her promotion to the rank of Associate Professor of Psychiatry by the University of Pittsburgh School of Medicine.
Please congratulate Dr. Tumuluru on her well-deserved promotion!