New Center for Interventions to Enhance Community Health (CiTECH) Aims to Improve Quality of Life for Individuals with Behavioral Health Conditions by Translating Research into Innovative Community-Based Interventions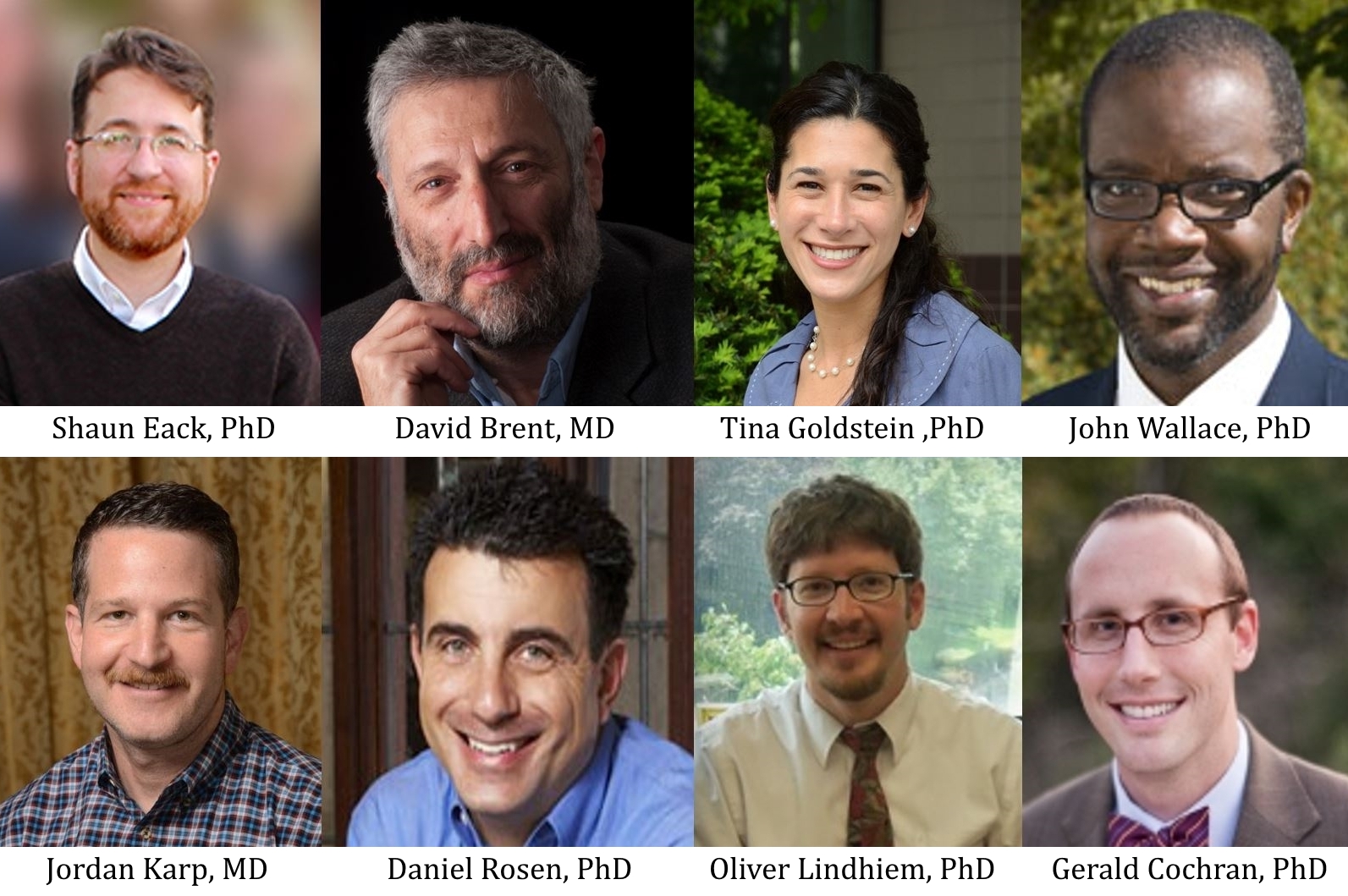 Investigators in the University of Pittsburgh School of Social Work and the Department of Psychiatry have established the Center for Interventions to Enhance Community Health (CiTECH) to study, understand, and improve community behavioral health services. Mental and behavioral health are cornerstones of a good quality of life, yet most people cannot obtain effective, evidence-based behavioral health services in the community when needed. Further, evidence-based practices developed in academic settings are often uninformed of and less applicable to real world practice settings. These science-to-service gaps represent the urgent need to integrate research and practice to improve the behavioral health of our communities across the lifespan.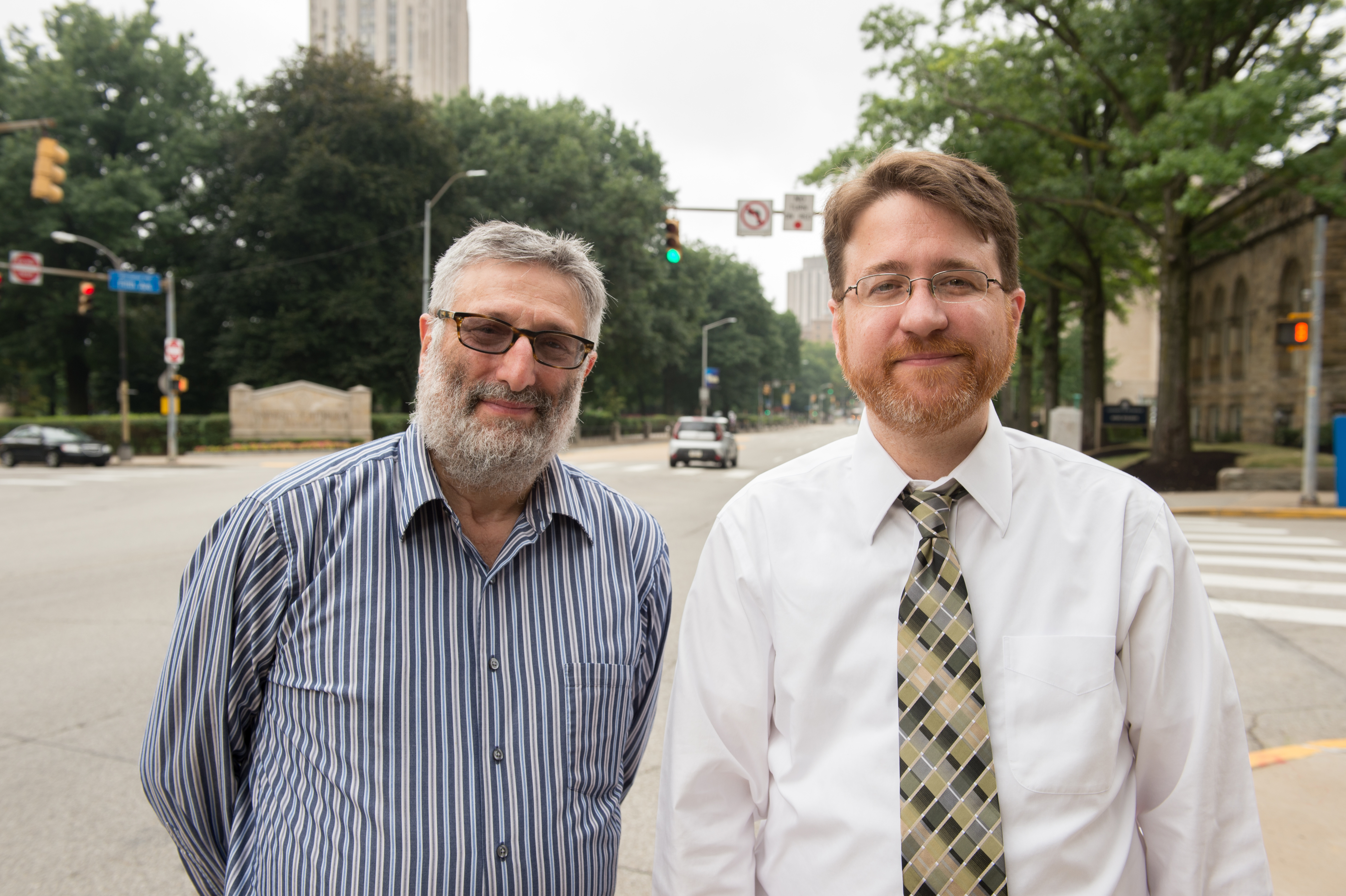 CiTECH is the first collaborative research center of its kind and will serve as a bridge to the community in order to conduct translational research on population behavioral health. Directed by Shaun M. Eack, PhD, David E. Epperson Professor of Social Work and Psychiatry, and David A. Brent, MD, Endowed Chair in Suicide Studies and Professor of Psychiatry, Pediatrics, Epidemiology, and Clinical and Translational Science, the mission of CiTECH is to enhance the quality and length of life of individuals living with behavioral health conditions through innovative community-based interventions. Investigators from the School of Social Work (Drs. Gerald Cochran, Daniel Rosen, and John Wallace) and the Department of Psychiatry (Drs. Tina Goldstein, Oliver Lindhiem, and Jordan Karp) will work closely with Drs. Eack and Brent to provide leadership to this new initiative.
"This new Center will help to ensure that the groundbreaking advances being made at the University of Pittsburgh in behavioral health treatment and services reach those most in need in our communities," said Dr. Eack.
CiTECH investigators will develop and test effective community-based interventions to improve health, with an emphasis on behavioral health; partner with community agencies to ensure "real world" readiness; and integrate behavioral health interventions into everyday community settings to help people where they are and prevent disability. The Center will provide the infrastructure, mentorship, pilot awards, and community partnerships to support scholarly research to develop and test community-based interventions, and improve behavioral health across the lifespan.  Priority areas for the Center include youth mental health, suicide, addiction, and psychosis.  
"Although CiTECH is a partnership between the School of Social Work and the Department of Psychiatry," said Dr. Brent, "We aim to be a catalyst for dissemination and implementation research for behavioral health across the University and will embrace all partners committed to this important goal." 
CiTECH is already working on several projects including an initiative to adapt evidence-based sleep interventions to help youth stay awake and succeed in school led by Jessica Levenson, PhD, Assistant Professor of Psychiatry.
For information pilot grant awards and other collaborative opportunities, please visit the CiTECH website.