Jordan F. Karp, MD Receives Geriatrics Teacher of the Year Award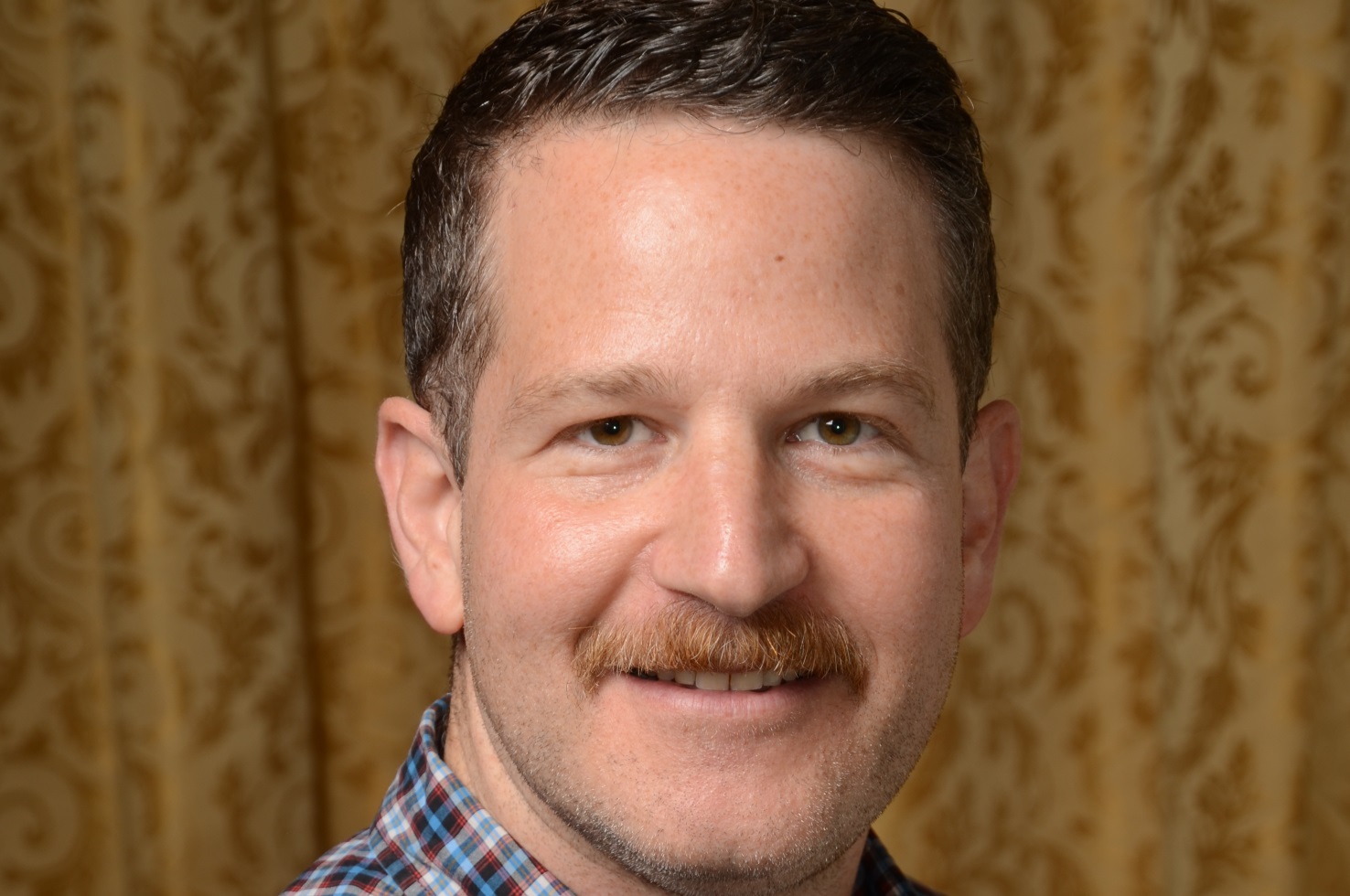 Jordan F. Karp, MD, Associate Professor of Psychiatry, has been selected as the 2018 Geriatrics Teacher of the Year by the Pennsylvania Geriatrics Society (Western Division). The award recognizes exceptional geriatrics teachers for their dedication and commitment to geriatrics teaching excellence. Charles F. (Chip) Reynolds, III, MD, Emeritus Professor of Psychiatry, and Lalith K. Solai, MD, Associate Professor of Psychiatry, nominated Dr. Karp. He will be recognized at the dinner symposium at the Clinical Update in Geriatrics Medicine on April 5, 2018.
Dr. Karp is Director of the UPMC Fellowship in Geriatric Psychiatry. He is a both an active clinical psychiatrist and clinical researcher who studies innovative approaches to improving outcomes for older adults with treatment resistant depression. Dr. Karp also has been recognized as a Change AGEnt Fellow of the John A. Hartford Foundation Change AGEnt Policy Institute, which is dedicated to training gero-science experts in how to improve practice and service delivery of health care for older Americans and their families. In addition to these activities, Dr. Karp serves as Medical Director of the Student Mental Health Services, University of Pittsburgh School of Medicine, and Medical Director of the LifeSolutions Employee Assistance Program (EAP).
According to Dr. Solai, "Dr. Karp does not just train the next generation of geriatric psychiatrists—he ignites their desire to learn and empowers them to supervise other clinicians. His innovative leadership has been trendsetting with integrated geriatric medicine and psychiatry lectures and has created one of the premier training programs in geriatric psychiatry." In addition, through the LifeSolutions EAP Dr. Karp helped to champion and train personnel involved in Resources for Life, a program offering up to six telephonic counseling sessions and practical advice to older adults.
Dr. Karp teaches and mentors medical students, residents, and postdoctoral fellows. His research focuses on primary care-based treatments for older adults living with comorbid pain and depression and stepped care treatments for older adults with difficult-to-treat depression. He has published extensively in these areas and often speaks locally and nationally about the treatment of depression in medically ill populations.
"Dr. Karp's enthusiasm for the field, dedication to teaching, and strong track record of mentoring predict continued significant contributions to geriatric psychiatry education and growth of the field," said Dr. Reynolds.
Congratulations to Dr. Karp on this prestigious honor!