Dr. Sansea Jacobson Leads SAVE's Clinician Subgroup to Develop 13 Reasons Why Toolkit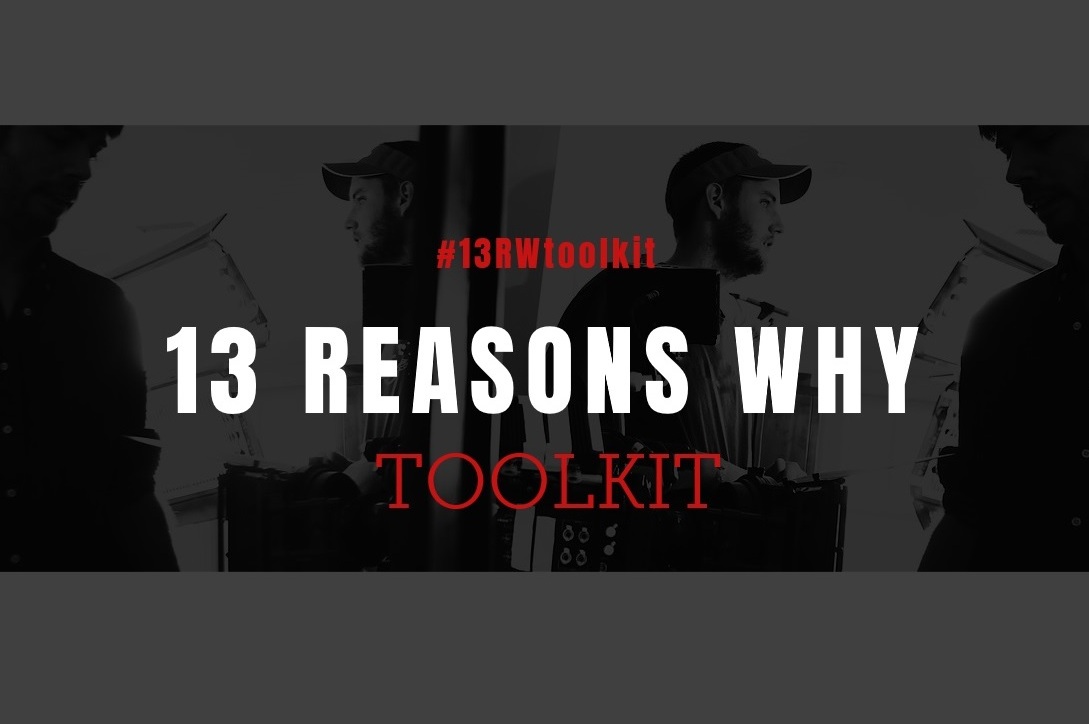 Prior to the debut of Season 2 of 13 Reasons Why on May 18, an international coalition headed by SAVE (Suicide Awareness Voices of Education) developed the online 13 Reasons Why Toolkit to address concerns regarding how the show's first season portrayed suicide, sexual health, bullying, and other sensitive topics facing today's youth. Sansea Jacobson, MD, Assistant Professor of Psychiatry, Director of the Child and Adolescent Fellowship and Triple Board program, and child and adolescent psychiatrist at the Services for Teens at Risk (STAR) Clinic, participated in the coalition and led the subgroup that created the Guidance for Clinicians section. This portion of the kit is designed to help mental health providers understand the content behind the show from an evidence-based perspective and offers practical ways to help youth deal with the issues addressed.
"This go around, we are fortunate to have a unified 'mental health voice' that includes experts in suicide prevention, educators, and healthcare professionals, to better support our nation," said Dr. Jacobson. "Ultimately, we hope our toolkit will be used widely to inform important conversations, gently correct misconceptions, destigmatize mental illness, and promote help-seeking behaviors in our communities."
The toolkit also includes sections for parents, educators, youth, and media, as well as information and resources on school shootings, sexual trauma, peer victimization, and substance abuse. Dr. Jacobson applauded the wonderful team of experts who supported these efforts, particularly faculty members Drs. Jack Rozel, Judy Cohen, David Brent, and Mary Margaret Kerr. Articles published in Teen Vogue, Healio, and TODAY discuss the toolkit and feature comments from Dr. Jacobson.
---
Drs. Jacobson and Rozel To Discuss Toolkit at PROCAP Meeting: Drs. Jacobson and Rozel will review the 13 Reasons Why Toolkit, as well as the evidence-based concerns related to increasing risk and contagion as it pertains to dramatized portrayals of suicide and gun violence, at the spring meeting of the Pittsburgh Regional Association of Child and Adolescent Psychiatrists (PROCAP). The meeting will be held on Monday, June 4 from 6-8 pm at the Biomedical Science Tower. Please RSVP to soniawelchmd@gmail.com if you would like to attend.