Dr. Pierre Azzam Finds Personal and Professional Fulfillment with a Career in Psychiatry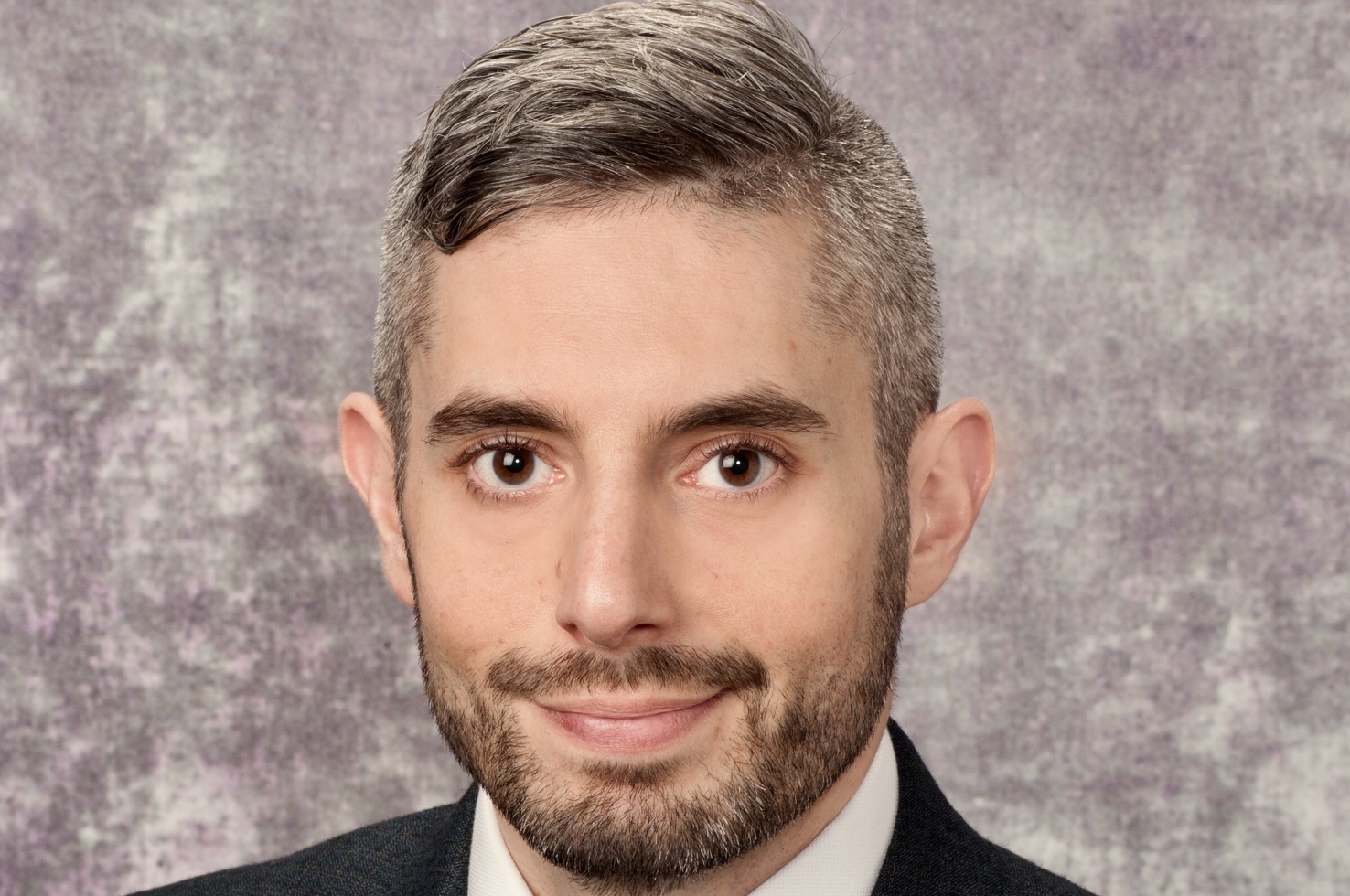 Pierre Azzam, MD, Assistant Professor of Psychiatry, began his career in Pittsburgh as a psychiatry resident at UPMC Western Psychiatric Hospital in the Academic Administrator-Clinician Educator (AACE) Track, and subsequently completed a clinical fellowship in Consultation Liaison (CL) Psychiatry at the Massachusetts General Hospital. Since his recruitment to the Department of Psychiatry faculty, Dr. Azzam has played a significant role in enhancing educational programming while maintaining a robust clinical and administrative schedule. He serves as Program Director for the CL Psychiatry Fellowship, Associate Program Director for Psychiatry Residency Training, and Medical Director for Palliative Care Psychiatry at UPMC Western Psychiatric Hospital. This month, Dr. Azzam was appointed to the University of Pittsburgh School of Medicine Academy of Master Educators. He recently talked about how his career as a clinician-educator continues to offer him personal fulfilment and professional development, and what the future holds for early-career psychiatrists embarking on their careers. 
How did you first get interested in Psychiatry? My first clerkship as a medical student was on a Psychiatry CL Service at MD Anderson Cancer Center. I hadn't before considered what it would be like to become a psychiatrist, but I quickly appreciated the clinical challenges and the gratification of working on a psychiatry team – especially in service of people who suffer from life-threatening medical conditions. I carried that appreciation with me to subsequent medical school rotations and became more curious about how emotions, thoughts, and behaviors could be impacted by different types of disease processes. That curiosity has since driven much of my decision-making in the professional realm.

What are your specific academic or clinical interests? Clinically, many of my interests lie at the interface of psychiatry and other medical disciplines – especially palliative medicine, where the focus is on honoring values, reducing suffering, and improving the quality of people's lives. Academically, I feel a strong mission to teach, provide mentorship, and develop clinical programming. I have been fortunate to split my time between graduate medical education and CL- and palliative care-focused psychiatry.

What motivated you to take an interest in teaching and helping trainees and young physicians prepare for careers in Psychiatry? When I first joined the Department of Psychiatry faculty, I was fortunate to work with our PGY2 residents on their core rotation in CL Psychiatry. As a resident and fellow, I had enjoyed teaching medical students but had the same uncertainties about career path and doubts about my effectiveness that I often hear from trainees. I focused early on what I could do to provide the greatest value to others, and also what afforded me the greatest sense of fulfillment; that quickly became working with students, residents, and fellows to personalize their experiences in learning about psychiatry.

What habits have contributed to your success as a Clinician Educator? Defining a few clear missions, prioritizing my attention and efforts to those missions, and helping others to do the same have been key. It also helps to maintain plenty of interests outside of medicine.

What was the one piece of advice you received that was the most helpful to you in your career? When playing in the sandbox at work, it's important to find good playmates.

What would you consider to be the top two challenges facing Clinician Educators today? I can think of a number of challenges: isolation from one another and the world around us; the risks of loneliness, boredom, and disconnection; and the risk of practicing in a bubble, unaware of the impact of political and social influences on our patients, our practices, and ourselves. We are very fortunate that our leadership in the Department of Psychiatry and the hospital value a sense of community and bringing together people who may be at different sites, specialties, and stages of practice.

What new projects are you excited to be working on? I have developed a growing interest in men's mental health – specifically, how depression, anxiety, and trauma-based disorders show up in men; how traditional ideologies of manhood may fuel stigma and barriers to mental wellness; and how to improve approachability and access to mental health services for men at times of transition, like early fatherhood.