Dr. Brooke Molina Receives Research Society on Alcoholism Marlatt Mentorship Award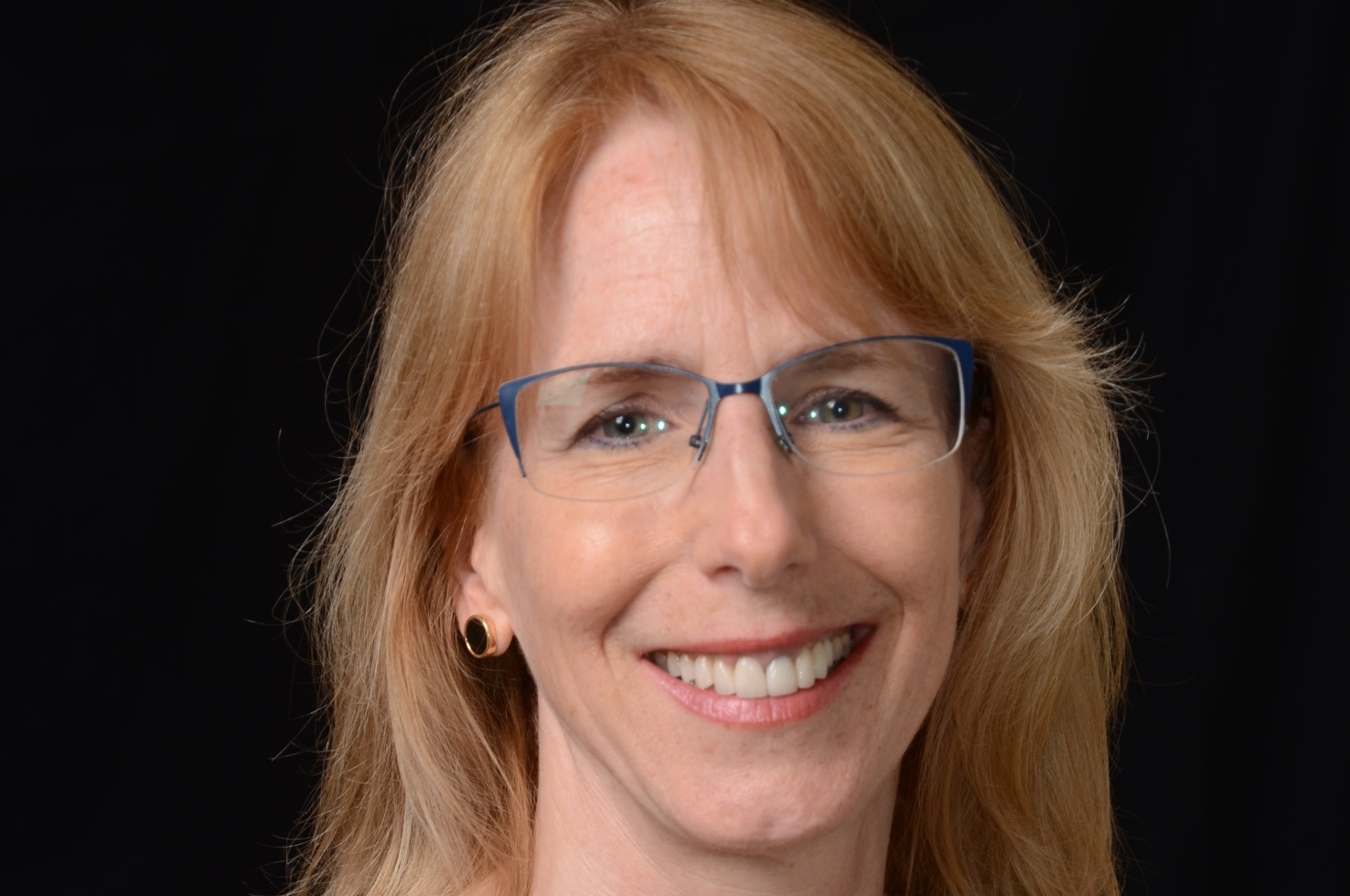 The Research Society on Alcoholism (RSA) has named Brooke Molina, PhD as its 2018 Marlatt Mentorship Award recipient. This award is given to an individual(s) who demonstrates exceptional mentoring of young researchers in the alcohol research field. Dr. Molina, Professor of Psychiatry, is devoted to mentoring the next generation of mental health scientists, reflected in her training roles as Co-Director of the Developmental Alcohol Research Training T32 and the Career and Research Development Seminar. She uses a developmental perspective to study the course and treatment of drug and alcohol abuse and the disruptive behavior disorders with a focus on attention deficit hyperactivity disorder (ADHD). She is passionate about conducting collaborative, transdisciplinary science that leads to improved outcomes for children with ADHD and other youth at risk of addiction.
The RSA Awards Committee noted that Dr. Molina's mentees are "quite impressive and productive," having received K and R01 awards, and that she has co-authored more than 75 publications with these trainees. She has "a uniquely strong balance of scientific aptitude, knowledge, professionalism, leadership skills, supportive guidance, pragmatism, kindness, and sense of humor."They also said that she is "well-known for supporting whatever path fits best for a trainee rather than having them do what might fit best for her or others, adapting her mentorship to their needs and goals." 
The award is named for G. Alan Marlatt—a true giant in the alcohol research field, noted for his exceptional generosity and dedication as a mentor to legions of young alcohol researchers. The award will be presented at the closing ceremony of the RSA Annual Meeting on June 20.