The Department of Psychiatry Welcomes New Faculty Member Rui Peixoto, PhD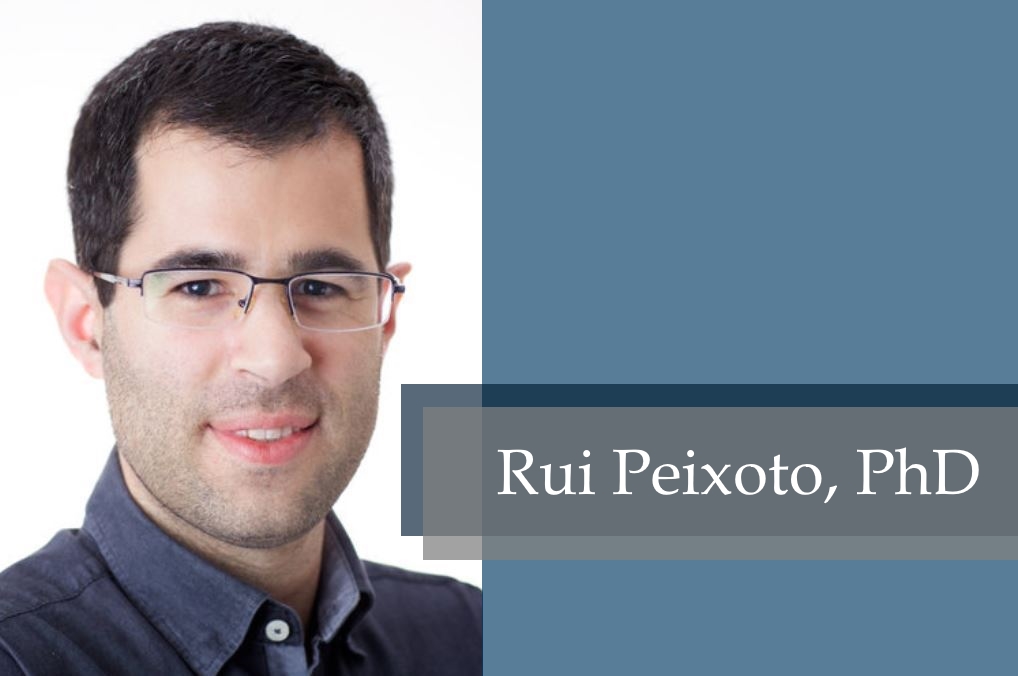 The Department of Psychiatry is pleased to announce that Rui Peixoto, PhD, has joined the Department as assistant professor.
Dr. Peixoto received an undergraduate degree in Biochemistry from Universidade de Coimbra in Portugal in 2003 and earned his PhD in Neuroscience from Duke University Medical Center and the Universidade Nova de Lisboa in 2011. His graduate work with Dr. Michael Ehlers at Duke focused on activity-dependent regulation of synaptic adhesion.
He was a post-doctoral fellow in Dr. Bernardo Sabatini's laboratory at Harvard Medical School, where his work focused on the development of corticostriatal circuits and its implication in autism spectrum disorder (ASD). In 2017, he was the recipient of the Simons Foundation Autism Research Initiative Bridge to Independence Award, which supports early-career investigators who work in the field of autism research. As Principal Investigator of this grant, Dr. Peixoto will investigate the disruption of basal ganglia maturation by cortical hyperactivity in ASD.
Dr. Peixoto has published multiple peer-reviewed articles in prestigious scientific journals such as Neuron, Nature Neuroscience and Journal of Neuroscience. He has also been invited to present his research at national meetings and conferences including the Society for Neuroscience, the Portuguese Society for Neuroscience and the European ECMNET Conference on the Brain Extracellular Matrix in Health and Diseases.
Please join us in welcoming Dr. Peixoto!