American College of Psychiatrists Recognizes Dr. Robert Sweet's Significant Contributions to the Field with Award for Research in Geriatric Psychiatry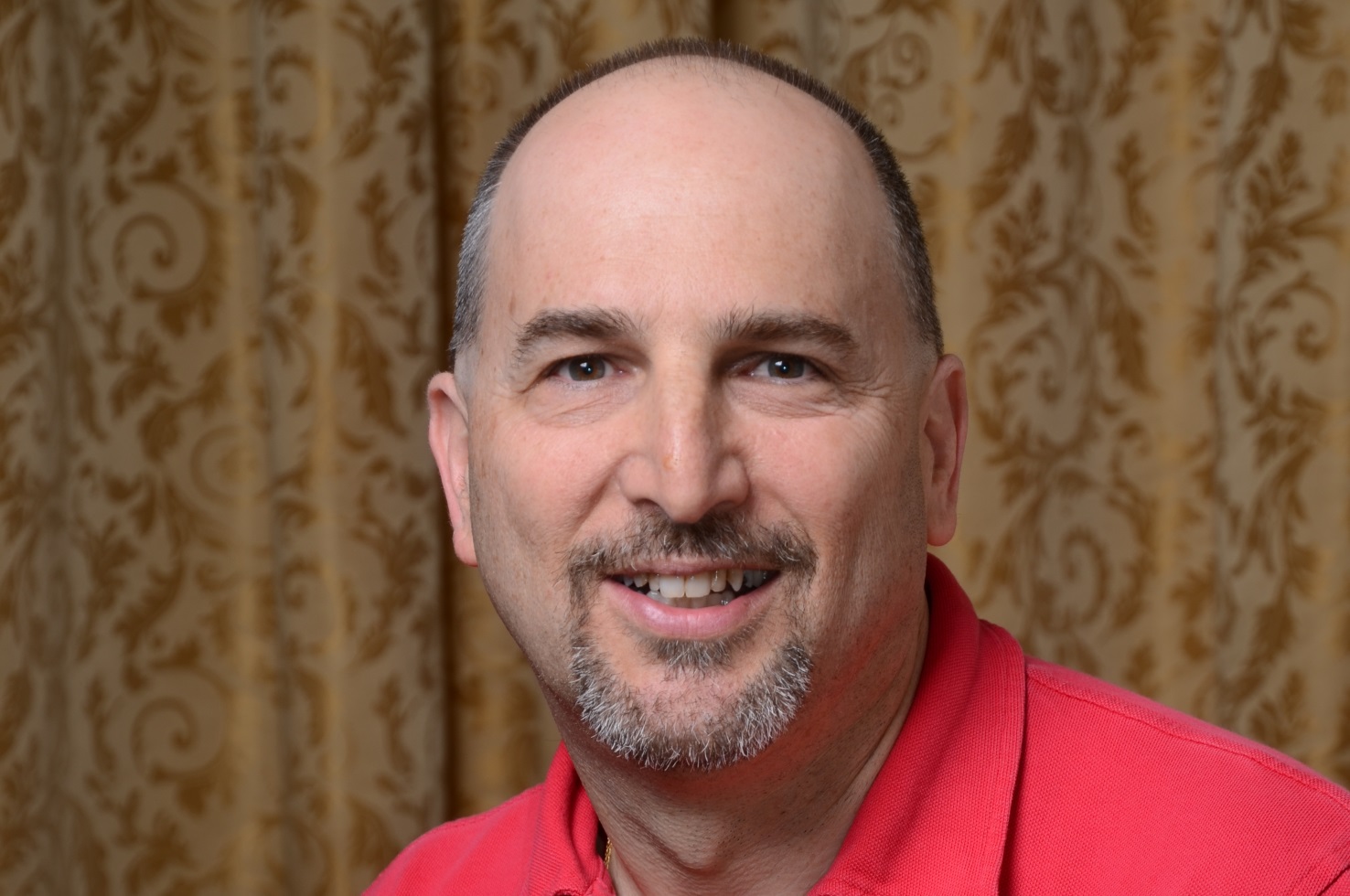 The American College of Psychiatrists has presented Robert Sweet, MD with the Award for Research in Geriatric Psychiatry for his major contributions to the field. 
Dr. Sweet, UPMC Endowed Professor in Psychiatric Neuroscience and Professor of Neurology and Clinical and Translational Science, is recognized internationally for his investigation of the mechanisms which lead to the generation of psychotic symptoms that are core features of schizophrenia, but also occur in about 50% of individuals with Alzheimer's disease. In his work, he has proposed that there are common genetic risk factors and vulnerable brain circuits that act together to cause positive symptoms across these disorders. Dr. Sweet has widely disseminated his findings, publishing over 170 peer-reviewed articles in scientific and medical journals and presenting his findings at the annual meetings of scientific societies in the United States and overseas. Dr. Sweet is also an extremely talented and generous teacher and mentor dedicated to training the next generation of physician scientists.  He  directs the Training in Transformative Discovery in Psychiatry program and serves as Co-Director of the Department of Psychiatry's Career and Research Development (CARD) Seminar for post-doctoral fellows.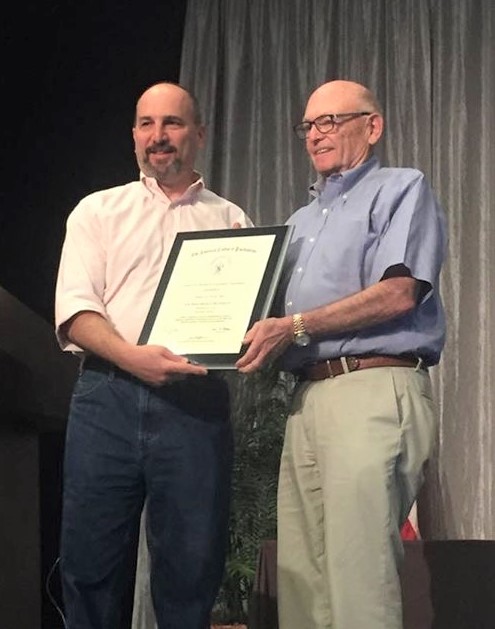 "It was an honor to have been nominated for this award, let alone to have received it," said Dr. Sweet. "The ACP has a long and distinguished history in promoting Academic Psychiatry. I am glad to represent Pitt along with the University's other Geriatric Psychiatry faculty who have received this award."
Please join us in congratulating Dr. Sweet on his receipt of this honor.