All trainees in our four- and five-year residency programs are eligible to participate in the AACE Track. Participants take advantage of exceptional resources for training and hands-on experience, under the mentorship of highly engaged clinician-educators. The academic interests of our clinician-educators can be explored using our clinical faculty pages.
Training components include:
Biweekly meetings with AACE Track leaders, faculty mentors, and the Chief Resident for Education focusing on topics such as: teaching and supervision, clinical education, leadership, business practices and healthcare economics, community-based mental health care services, achieving work-life balance, and consultation on academic projects.
Interactive educational sessions, including weekly lectures sponsored by the Department of Psychiatry (e.g., UPMC Western Psychiatric Hospital Journal Club), and other University of Pittsburgh and UPMC departments.
Development, implementation, and dissemination of a scholarly project focusing on quality improvement or development of educational curricula.
---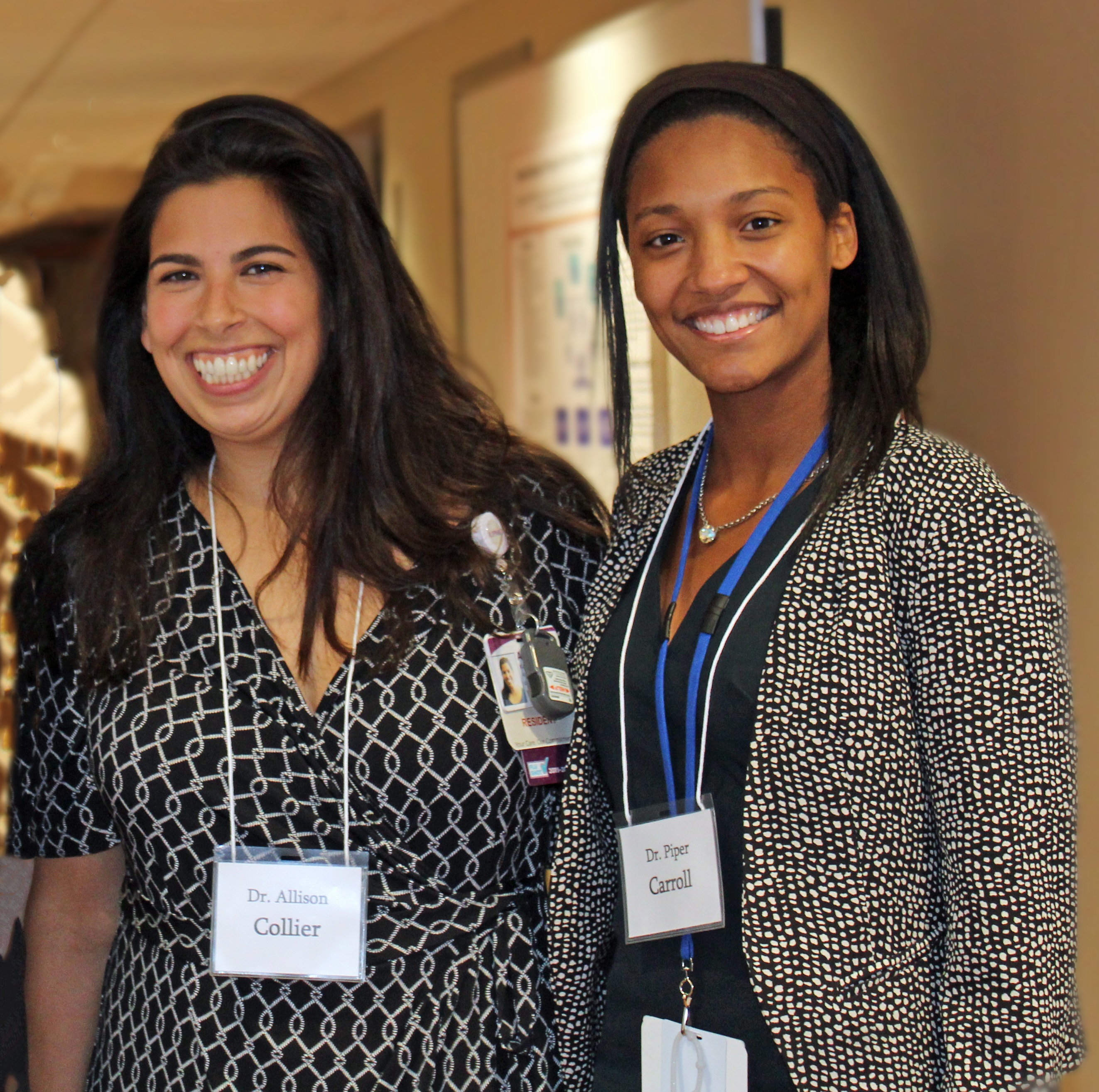 AACE program directors work closely with residents to identify mentors based on professional interest, training, and career development. Our Department is home to over 60 clinician-educators with a wide scope of expertise; many are nationally-recognized experts for their outstanding clinical care, teaching, mentoring, and leadership.
Overview of AACE Project Activities by Year
PGY1

- Meet with AACE leadership to explore academic interests

PGY2

- Define project concept

- Identify project mentors

- Develop proposal

PGY3, 4, 5

- Execute project and collect outcomes

- Disseminate nationally through publications and presentations
Teaching and Mentoring
The AACE Track offers specialized opportunities for developing and honing teaching, communication, and mentorship skills. Our Department leverages resources from the University of Pittsburgh Center for Instructional Development to offer highly interactive and foundational curricula in clinical practices, service delivery systems, community resources, educational methodologies, and clinical administration.  
Residents in the AACE Track play an important role in medical student education. In addition to teaching on the wards, many serve as preceptors for Problem-Based Learning (PBL) groups and Observed Structured Clinical Examinations (OSCEs), and each of our residents is encouraged to participate in formal medical student education and small group discussions. In their more senior years, residents have the opportunity to serve as outpatient preceptors to the medical students. AACE Track residents also participate by serving as experts for case conferences and present at the UPMC Western Psychiatric Hospital Journal Club.  

Clinical Care
Clinical experiences allow residents to gain valuable expertise in the identification and management of a variety of psychiatric conditions. The AACE Track provides a wealth of opportunities for residents to engage in clinical activities designed to hone their skills in screening, identifying, and treating individuals with psychiatric syndromes, while educating colleagues, patients, and families about these conditions.

Scholarly Projects
Each participant in the AACE Track is expected to develop, implement, and disseminate a project in their area of interest, in collaboration with identified mentor(s). Projects may focus on quality assurance and quality improvement, educational interventions, and innovations in clinical care.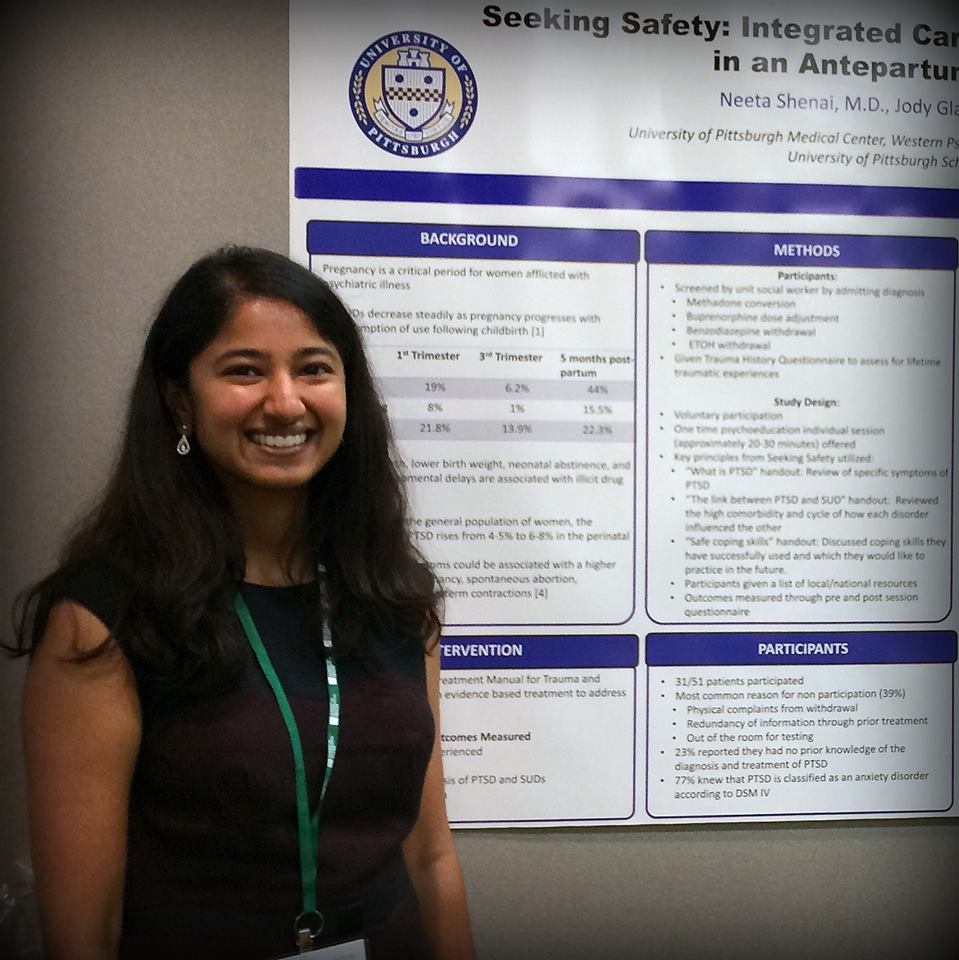 During the PGY1 and PGY2 years, interested residents may participate in a series of workshops designed to help them identify professional interests, develop core skills to prepare a proposal, and plan a scholarly project. Applicants to the AACE Track are expected to submit their proposals for scholarly projects at the end of PGY2; once accepted, participants in the AACE Track begin working on their project at the beginning of PGY3. AACE Track residents regularly meet with their mentors and engage key stakeholders, including medical directors, program managers, and executive leadership during their PGY3, PG4, and PGY5 (if applicable) years to coordinate project activities, review results, and summarize their findings. Our residents have disseminated their findings through peer-reviewed publications and presentations at regional and national conferences, workshops, and other venues. Residents not formally enrolled in the AACE Track program are also welcome to pursue scholarly projects and participate in AACE training activities.