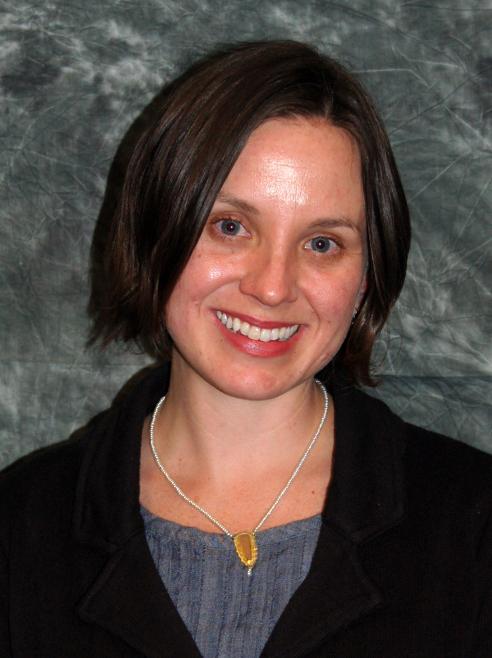 Wynne R Lundblad, MD
Assistant Professor of Psychiatry
Contact Details
3811 O'Hara St.
Pittsburgh
PA
15213
Education & Training
MD
University of Pittsburgh, School of Medicine
Medicine
Western Psychiatric Institute and Clinic of UPMC
Psychiatry
Specialty Certifications
Board Certification
American Board of Psychiatry and Neurology
Selected Honors & Awards
Fellowship Award, Association for Academic Psychiatry
Clinical Interests
Bariatric psychiatry; Eating disorders
Selected Clinical Publications & Products
Sockalingam S, Micula-Gondek W, Lundblad W, Fertig AM, Hawa R; Council on Psychosomatic Medicine. (2017) Bariatric Surgery and Psychiatric Care. Am J Psychiatry. 2017 Jan 1;174(1):81-82.
Lundblad W, Azzam P, Gopalan P, Ross C. (2015). Medical Management of Patients on Clozapine: A Guide for Internists. Journal of Hospital Medicine. 10(8):537-43.
Lundblad W, Fertig AM, Sockalingam S. (2016). Integrated Models for Severe Obesity Management: Role for Psychosocial Teams. In S Sockalingam and R Hawa (Eds.), Psychiatric Care in Severe Obesity. Springer.
Education Interests
Resident mentoring
Selected Education Publications & Products
Penner AE, Lundblad W, Azzam PN, Gopalan P, Jacobson SL, Travis MJ. (2017) Assessing Career Outcomes of a Resident Academic Administrator, Clinician Educator Track: A Seven-Year Follow-up. Academic Psychiatry. 41 (2), 278-281.