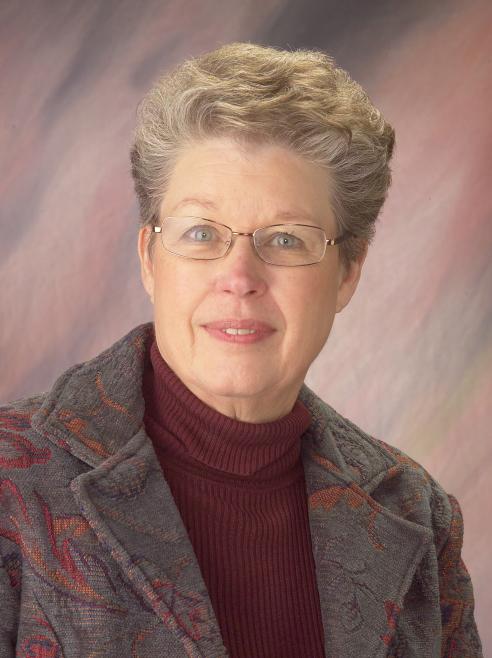 Sue R Beers, PhD
Professor of Psychiatry
Contact Details
3811 O'Hara St.
Pittsburgh
PA
15213
Education & Training
PhD
University of Pittsburgh
Counseling Psychology
University of Pittsburgh School of Medicine
Clinical Neuropsychology
Specialty Certifications
Licensed by the Pennsylvania State Board of Psychology
Current Appointments
Associate Director, Forensic Psychiatry Services
Professional Affiliations
Fellow, National Academy of Neuropsychology
Member, American Psychological Association
Member, International Neuropsychological Society
Research Interests
Traumatic brain injury; Toxic exposure
Selected Research Publications & Products
Okonkwo DO, Puffer RC, Minhas DS, Beers SR, Edelman KL, Sharpless JM, Laymon CM, Lopresti BJ, Benso S, Puccio AM, Pathak SK, Ikonomovic MD, Mettenburg JM, Schneider W, Mathis CA, Mountz JM. [18F]FDG, [11C]PiB, and [18F]AV-1451 PET imaging of neurodegeneration in two subjects with a history of repetitive head trauma and cognitive decline. Frontiers in Neurology, 2019. PMID: 31428014.
Presson N, Beers SR, Morrow L, Wagener LM, Bird WA, Van Eman G, Krishnaswamy D, Penderville J, Borrasso AJ, Benso S, Puccio A, Fissell C, Okonkwo DO, Schneider. An exploratory analysis linking neuropsychological testing to quantification of High Density Fiber Tracking (HDFT) in military TBI. Brain Imaging & Behav; 2015; 9:484-499.
Keilp JG, Beers SR, Burke AK, Melhem NM, Oquendo MA, Brent DA, Mann JJ. Neuropsychological deficits in past suicide attempters with varying levels of depression severity. Psycholog Med 2014; 44:2965-2974.
Brown F, Katz LJ, Roth RM, Beers SR. The relationship of self-reported subclinical obsessive compulsive symptoms and impulsivity among adults with ADHD. Psychiatry Res 2014: 216:131-136.
Mellett K, Ren D, Alexander S, Osier N, Beers SR, Okonkwo DO, Puccio AM, Conley YP. Genetic variation in the TP53 gene and patient outcomes following severe traumatic brain injury. Biological Research for Nursing, in press.
Clinical Interests
Neuropsychological assessment; Cognitive sequelae of medical illnesses; Neurodevelopmental assessment
Education Interests
Neuropsycholgical testing; Traumatic brain injury
Selected Education Publications & Products
Beers SR, Levin HS. Rehabilitation and outcome of pediatric head injuries. In: Albright L, Pollack I, Adelson PD, editors. Principles and practices of pediatric neurosurgery. 2nd edition. New York: Thieme Medical Publishers; 2007. p. 848-863.
Beers SR, Hammond L, Ryan CM. General assessment issues for a pediatric population. In: Snyder PJ, Nussbaum P, editors. Clinical neuropsychology practice guidebook. 2nd edition. Washington: American Psychological Association Press; 2005. p. 123-154.
Beers SR. Systemic autoimmune disease. In: Tarter RE, Butters M, Beers SR, editors. Medical neuropsychology. 2nd ed. New York: Kluwer; 2001; p. 247-265.
Katz LJ, Goldstein G, Beers SR. Learning disabilities in young adults: Clinical utility of the neuropsychological perspective. New York: Kluwer; 2001.