In addition to having a low cost of living, Pittsburgh has a very family-friendly environment and vibrant food scene. The city continuously receives lifestyle accolades: It has been named one of America's Smartest Cities and the No. 1 Food City in the US. In addition, it has been recognized as a wonderful place to raise a family, and a collaborative group, Kidsburgh, provides ample online resources to give Pittsburgh parents ideas. To learn more about Pittsburgh's neighborhoods and exciting activities, visit Next Pittsburgh. 
The city has a wealth of affordable housing options in one of the nation's most diverse architectural communities.  It is the site of many major corporate headquarters, yet retains its small-town friendliness. Nestled in the Allegheny Mountains at the confluence of three major rivers (the Allegheny and the Monongahela rivers meet to form the Ohio), the "City of Bridges" abounds in natural beauty, complete with lush parks and recreational sites. 
---
Recreation, Sports, and Family Fun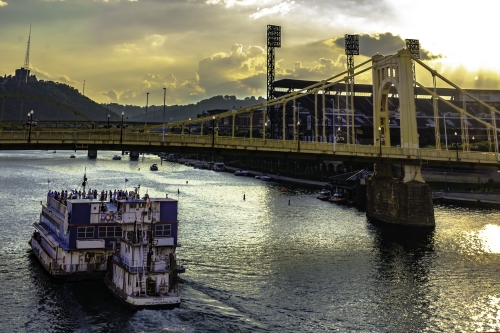 Pittsburgh is a city where young professionals, single or married, can find a lifestyle that best fits their needs. There are parks, hiking trails, water sports, microbreweries, ethnic restaurants, clubs and quaint stores within walking or short driving distances. It is a center for culture and the arts, and lovers of art, natural history, and science will appreciate the Carnegie - with its Museum of Art, Museum of Natural History, and Science Center - plus the Phipps Conservatory, National Aviary, and Pittsburgh Zoo, all within a walk or a short drive of the Medical Center. Major art exhibits also include the Andy Warhol Museum, and the Mattress Factory. Pittsburgh has a rich history that can be appreciated by visiting the restored homes of Pittsburgh's Gilded Era or the Senator John Heinz Pittsburgh Regional History Center.  A short drive from the city, nestled in the Laurel Highlands, is Frank Lloyd Wright's classic house Fallingwater.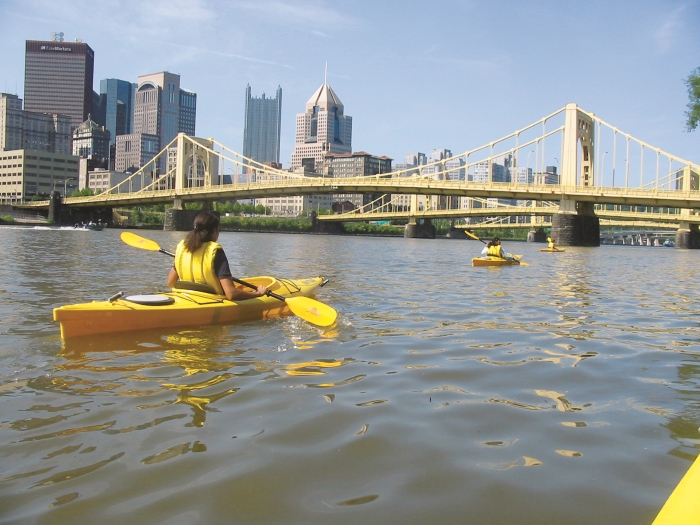 Pittsburgh offers rich cultural activities, including the Pittsburgh Opera, Civic Light Opera, Pittsburgh Ballet Theatre, Pittsburgh Public Theater, the Three Rivers Arts Festival, Pittsburgh Dance Council, and many smaller local venues. There are regular professional performances by the world renowned Pittsburgh Symphony Orchestra. Internationally acclaimed ensembles perform each year under the aegis of Chamber Music Pittsburgh.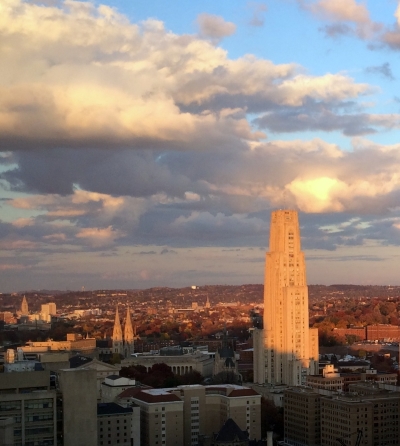 For fans of professional sports, the city offers the major league thrills of Steelers football, Penguins hockey, and Pirates baseball.  For children and adults alike, Pittsburgh boasts the Kennywood amusement park, Sandcastle water park, and the Pittsburgh Children's Museum. 
WPIC is located in the city's Oakland section, just east of downtown, and adjoins UPMC, University of Pittsburgh main campus and Schenley Park. Aesthetic city living is an affordable option here, in addition to the many beautiful suburban neighborhoods within a reasonable commute.
---