The David J. Kupfer Residency Research Fellowship provides support for the research endeavors of exceptional psychiatry residents whose goal is to become successful investigators who conduct high impact research on psychiatric disorders. The David J. Kupfer Residency Research Fellowship Award provides research support of $50,000 per recipient.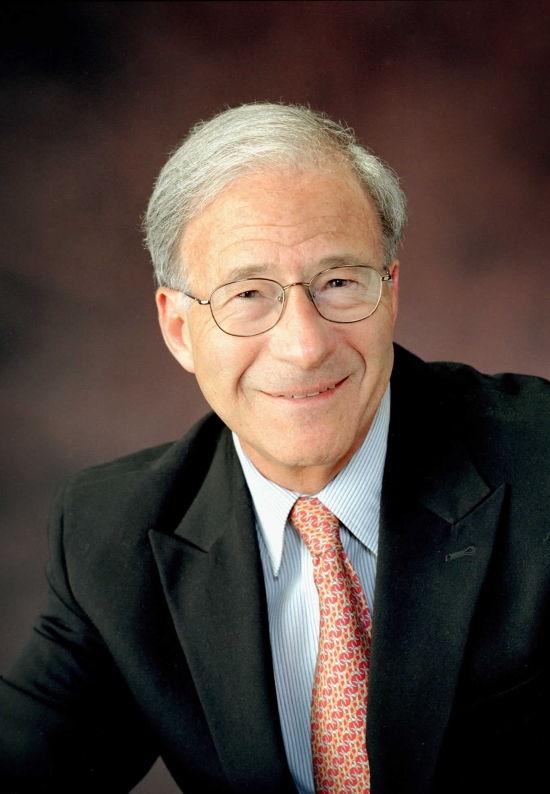 The fellowship is named in recognition of Dr. David Kupfer, our former Chair, for his many scientific contributions and passion for mentoring. Through his work, Dr. Kupfer improved our understanding of the neurobiology of mood disorders and pioneered interventions to reduce the burden of these disorders. His life-long commitment to mentoring the next generation of investigators in psychiatry is captured in the naming of this fellowship.
Funds may be used to support specific activities that will enhance the recipient's research activities and career development as physician-scientists. These expenses may include resources to conduct pilot projects (e.g. participant payments, imaging services or other research-related technical services, laboratory supplies, etc.); funds to facilitate their participation at conferences, workshops and/or national meetings sponsored by scientific societies where they can obtain training, disseminate their work, and obtain valuable feedback from experienced investigators; and tuition for coursework relative to their areas of interest and research activities.
Applicants interviewing for admission to the University of Pittsburgh's Department of Psychiatry Residency Training Program will be considered for the fellowship and are notified of the award by the Chair's Office shortly after completing the interview.