STAR Center Conference
2016 STAR-Center Conference Focuses on Preventing Teen Suicide
 

Registration is now open for the annual Services for Teens at Risk (STAR-Center) Conference.  The conference will take place on May 6, 2016 from 8:00am to 3:30pm at the William Pitt Union.  
?Preventing Teen Suicide: Promise and Practice? is the theme for this year?s conference.  The program will address current trends in youth suicide and evidence-based preventions and interventions that may help to reverse this trend.  Click here to view the full agenda.
This year?s conference features presentations by STAR-Center Director Dr. David Brent and Dr. Paula McCommons, Director of the STAR-Center Outreach program.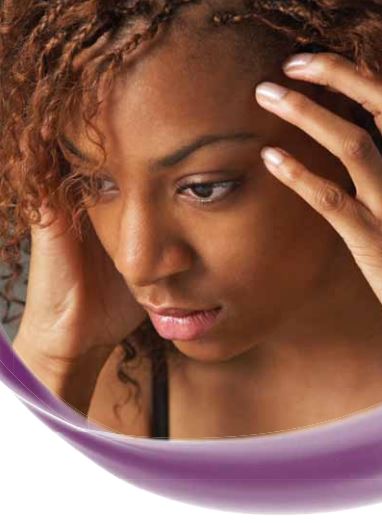 Workshops will also provide participants with training on a wide range of skills.  Nine interactive workshops will be offered, including sessions on Successfully Facilitating the Transition of Students from Mental Health Facilities Back into Educational Environments and Parents as Partners: Helping Parents Help Their Depressed and Suicidal Teen.
Continuing education credits are available for Psychologists, Counselors, Licensed/Clinical Social Workers, Licensed Professional Counselors, Licensed Marriage and Family Therapists: LSW/LCSW/LPC/LMFT, PA Educators, and other professionals.
The deadline to register for the conference is April 29, 2016.  Visit the STAR-Center web site to download a registration form and learn more about the conference as well as the many services offered by the Center.