Dr. Tina Goldstein Receives University of Pittsburgh Postdoctoral Association Postdoctoral Mentor Award at Data & Dine Symposium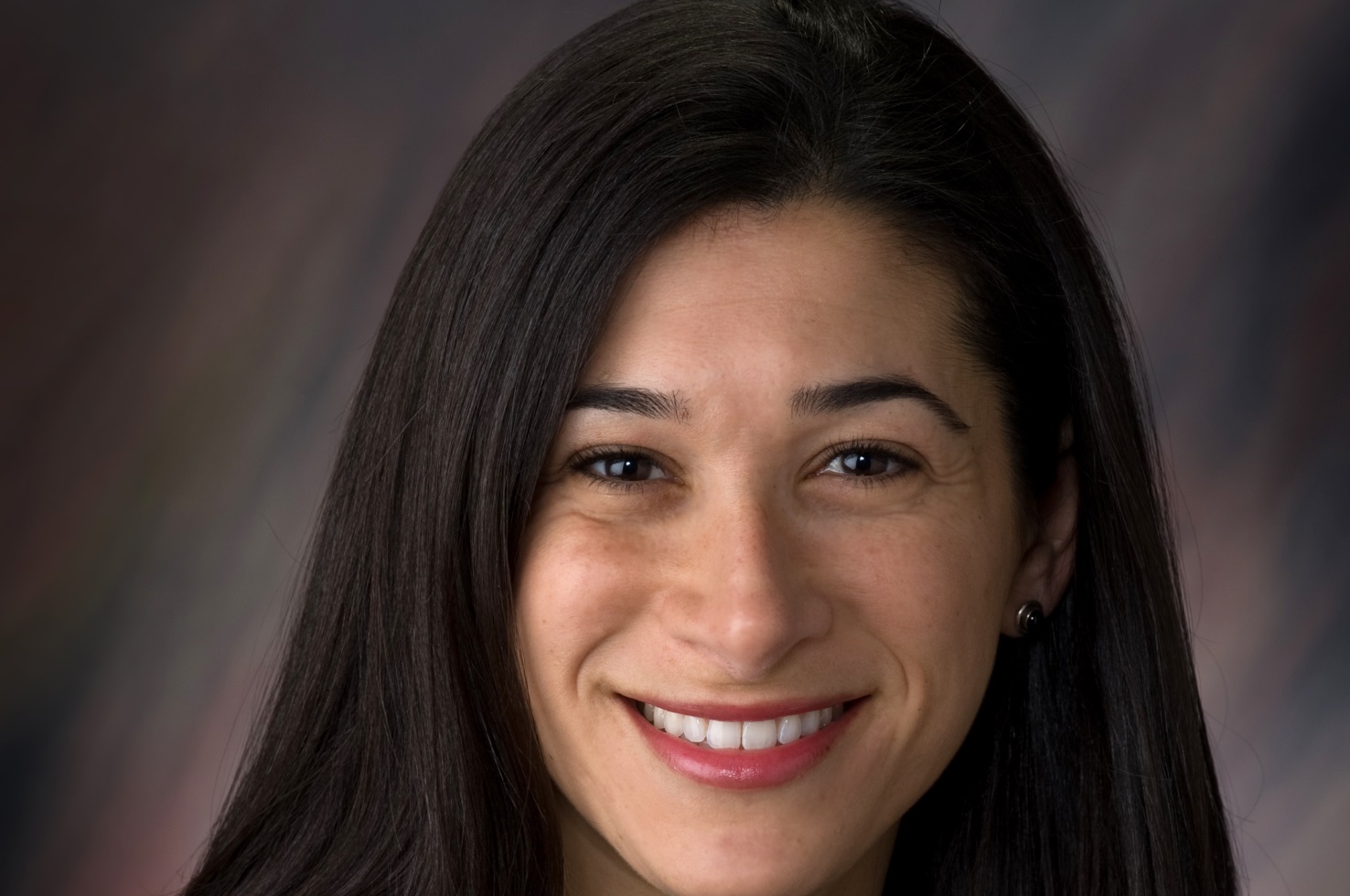 Congratulations to Tina R. Goldstein, PhD, Associate Professor of Psychiatry, on her receipt of the University of Pittsburgh Postdoctoral Association (UPPDA) Postdoctoral Mentor Award, which recognizes a faculty member who has engaged in exceptional mentoring of postdoctoral scholars.
At Western Psychiatric Institute and Clinic, Dr. Goldstein directs the NIMH-funded Clinical Research Training for Psychologists Postdoctoral training program, which emphasizes proficiency in critical thinking, research methodology, analysis and interpretation of data, and scientific writing, putting clinical psychologists in a strong position to make substantive contributions to clinical research endeavors. She co-directs the Predoctoral Clinical Psychology Internship Program and the Services for Teens at Risk (STAR) Center, and is on the leadership team at the Child and Adolescent Bipolar Services (CABS) clinic. She serves as Director of Psychotherapy Training in Pediatric Mood Disorders and is an expert on psychosocial treatment for early-onset mood disorders and suicidality. "I am honored to receive this award, and grateful for the opportunity to work with such bright, talented, and committed scientists," said Dr. Goldstein. "It is truly a highlight of my job to share in their professional growth." 
Dr. Goldstein received the award at UPPDA's annual Data & Dine Symposium held on May 9. The annual event features a poster session and a dinner honoring postdoctoral associates and scholars, faculty, and administrators. She was nominated by her past and present postdoctoral trainees.