Dr. Kristen Eckstrand Selected to Participate at the American Psychiatric Association Research Colloquium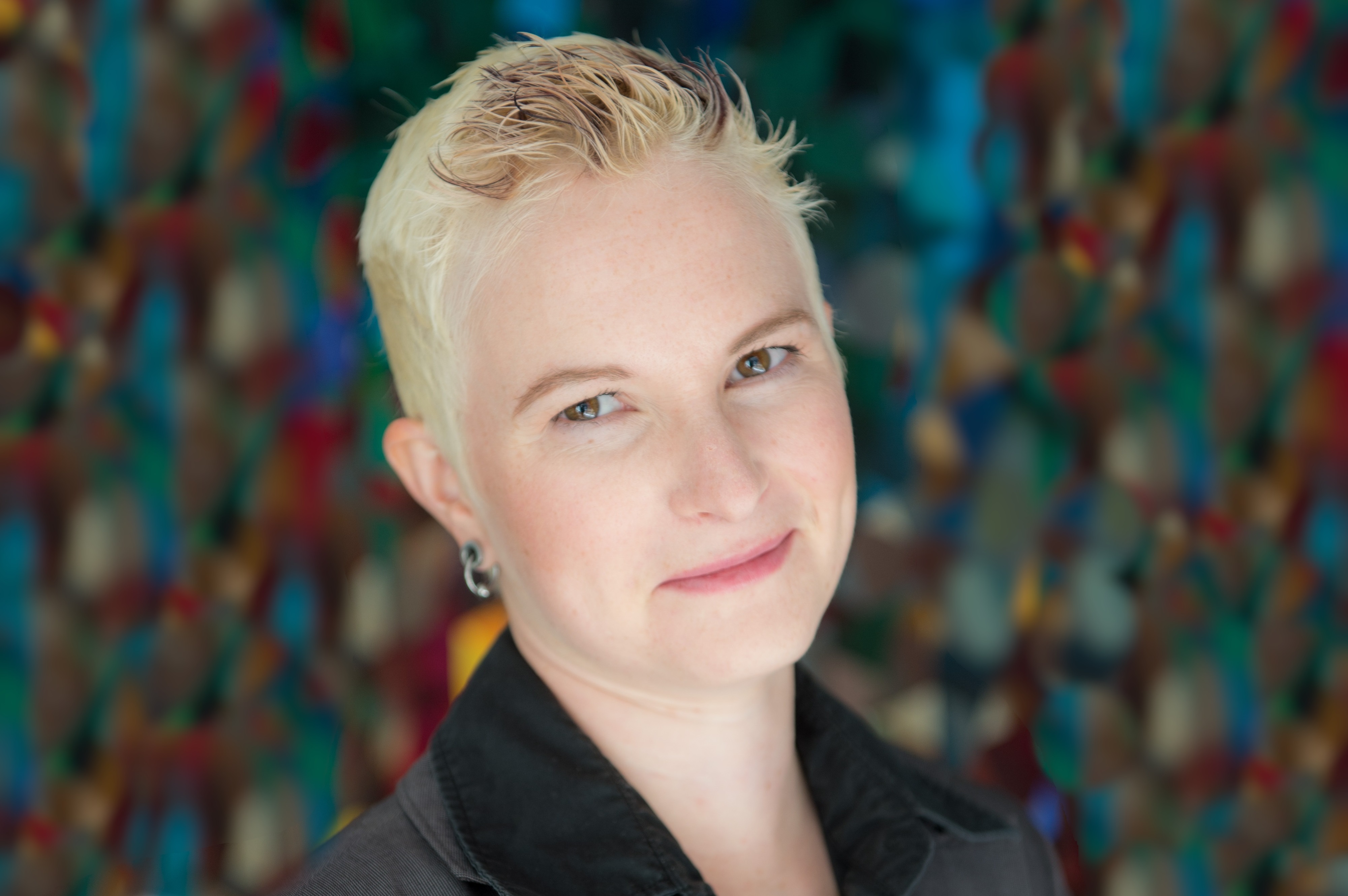 Kristen Eckstrand, MD, PhD, Chief Resident, Psychiatry Research Pathway, has been selected by the American Psychiatric Association (APA) to participate in the Research Colloquium for Junior Investigators during the 171st APA Annual Meeting on May 5-9, 2018 in New York, NY. She will participate in the Molecular, Translational, Neuroscience research area and will present her project "Ventral Striatal Reward Activation Predicts Future Anhedonia Symptoms in Young Adults." Dr. Eckstrand's research focuses on the development of risk behaviors and affective psychopathology in youth, with a focus on vulnerable populations. 
Selection for this highly competitive program is determined by the APA Workgroup on Research Training and is based on the individual's credentials and their potential to develop a successful research career in academic psychiatry. The event is an immersive research experience offering participants mentorship, guidance, information on research career development and grantsmanship, and the opportunity to interact with leading psychiatric researchers in their area of interest. The award included travel funds to attend the meeting, and Dr. Eckstrand was invited to attend the APA Early Research Career Breakfast on May 8 and early career activities at the Society of Biological Psychiatry annual meeting on May 10-12, also in New York City.