Association of Psychological Science Names Dr. Maria Jalbrzikowski a Rising Star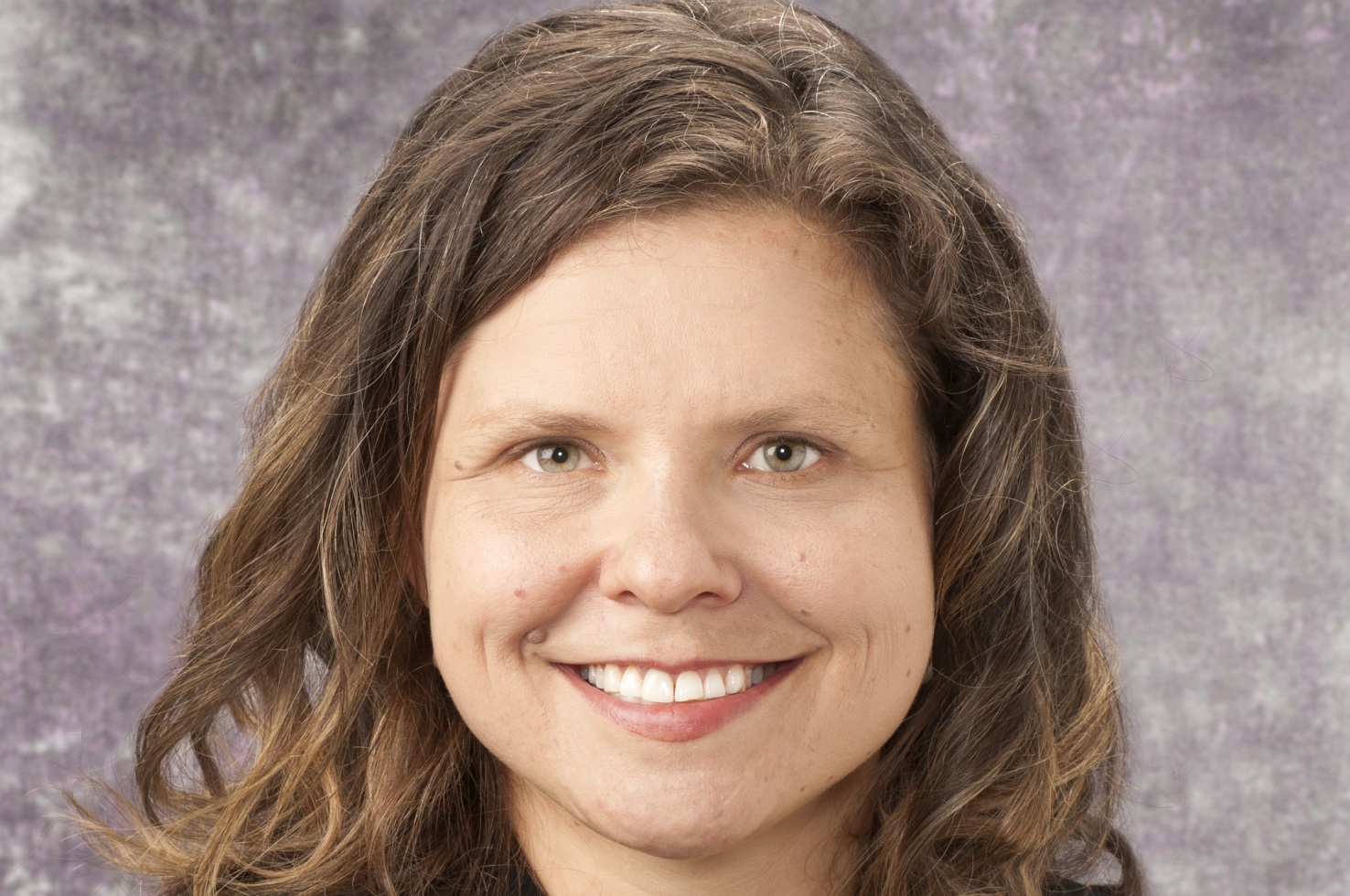 Maria Jalbrzikowski, PhD has been recognized as a Rising Star by the Association for Psychological Science (APS) for her innovative research. This designation is presented to outstanding psychological scientists in the earliest stages of their research careers post-PhD and whose innovative work has already advanced the field and signals great potential for their continued contributions. The APS Board of Directors evaluates Rising Star candidates based on their significant publications, recognitions, discoveries, methodological innovations, theoretical or empirical contributions, and the potential broad impact of their work.
"Maria has three features I believe typify rising stars—keen insight, tenacity, and a sense of humor—the last one being essential," said one of her mentors, Bernard J. Devlin, PhD, Professor of Psychiatry. 
Dr. Jalbrzikowski, Assistant Professor of Psychiatry, focuses her research in the areas of neuroimaging genetics, neurodevelopmental risk factors for psychiatric disorders, clinical high risk for psychosis, and first-episode and early-course psychosis. She currently is studying neurodevelopmental variation of intrinsic functional connectivity and its relationship to psychosis risk and gene expression with support from an NIMH-funded K01 career development award. Her 2017 article "Development of White Matter Microstructure and Intrinsic Functional Connectivity between the Amygdala and Ventromedial Prefrontal Cortex: Associations with Anxiety and Depression" appeared in Biological Psychiatry. Her findings illustrate that specific developmental periods of functional and structural connectivity in the brain may contribute to the emergence of anxiety and depression and may play a critical role in the emergence of psychiatric disorders in adolescence.
"Maria is fearless in learning new approaches, which she tirelessly and expertly acquires, and is passionate about pursuing her interests in understanding developmental vulnerabilities to psychosis," said another mentor, Dr. Beatriz Luna, PhD, Professor of Psychiatry.
Please join us in congratulating Dr. Jalbrzikowski on this prestigious honor!