Alexis Fertig, MD Appointed Associate Professor by Pitt School of Medicine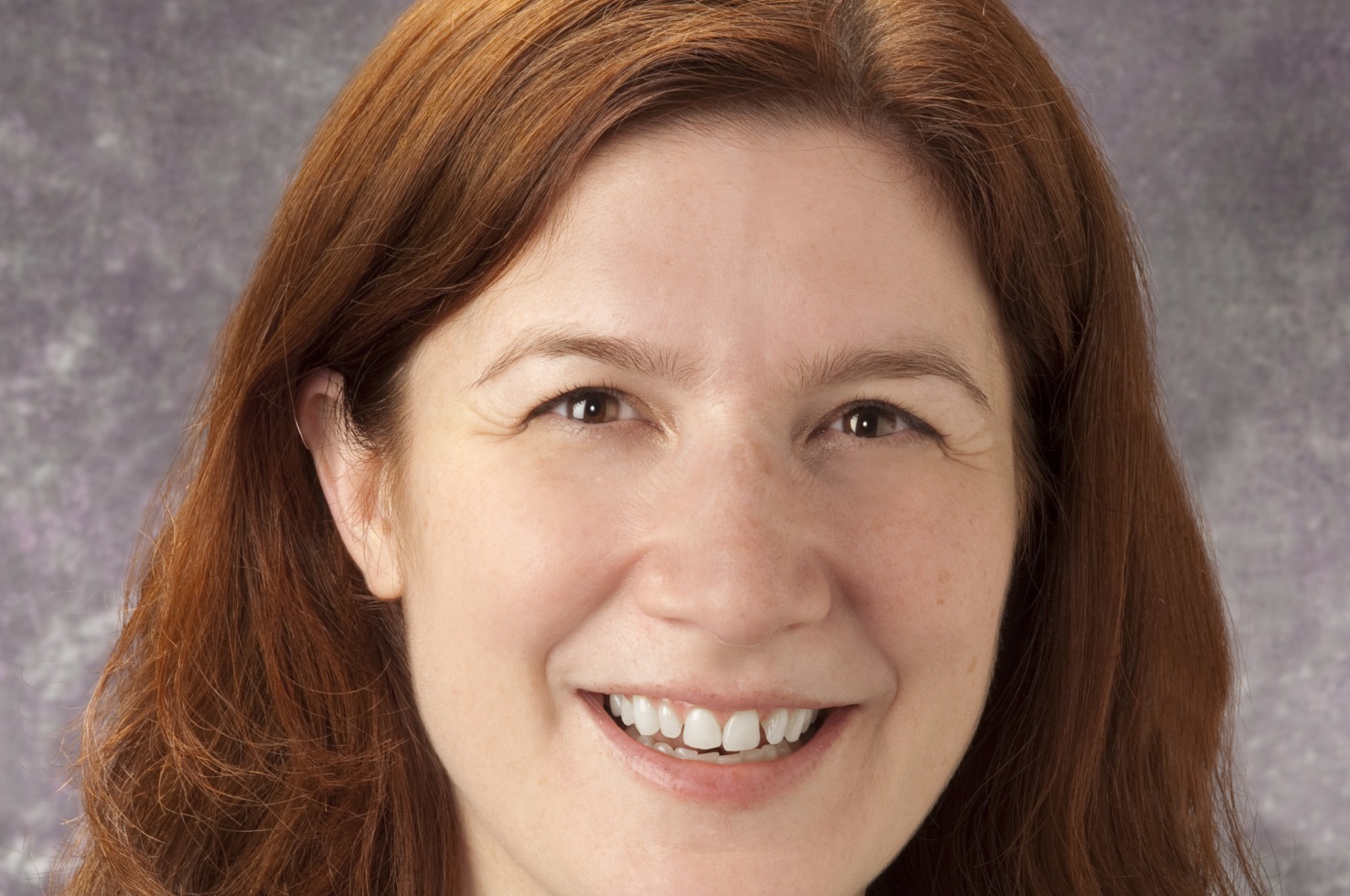 Alexis Fertig, MD is an accomplished clinician and national expert in the area of eating disorders. She provides high-quality clinical care within the intensive outpatient, inpatient, and partial hospitalization eating disorders programs at Western Psychiatric Institute and Clinic. She is director of the UPMC Center for Eating Disorders and is the "go to" person for difficult consults and complex cases. Dr. Fertig was instrumental in developing an inpatient eating disorders program at Children's Hospital of Pittsburgh.
"Dr. Fertig is a superb clinician-educator who is deeply committed to the interdisciplinary care of this population," said David Lewis, MD, Department Chair. "Her ability to understand both complex behavioral health and medical issues has allowed her to engineer highly effective clinical care across treatment settings."
Dr. Fertig also is a dedicated and talented educator who has developed superb educational experiences for our residents and clinical trainees. As co-director of our Clinician Educator Faculty Development Program, she has successfully assisted numerous clinical faculty in their professional development and career advancement. As such, the Department of Psychiatry is pleased to announce her promotion to the rank of Associate Professor of Psychiatry by the University of Pittsburgh School of Medicine.
Please congratulate Dr. Fertig on her well-deserved promotion!