Nolan Williams, MD is a dual-trained psychiatrist-neurologist whose research focuses on the development of novel interventional techniques for neuropsychiatric disorders. Specifically, his research efforts have centered on developing an expertise in and helping patients with treatment-resistant depression, obsessive-compulsive disorder (OCD), chronic pain, Tourette Syndrome (TS), and Parkinson's Disease (PD). He has studied a number of experimental therapeutic approaches, including epidural prefrontal cortical stimulation for individuals with highly refractory depression, ultra-brief electroconvulsive therapy, and deep brain stimulation (DBS) for the depression associated with PD. His wide-ranging skillset also includes ECT, rTMS, intravenous ketamine administration, and intraoperative neurophysiology (microelectrode recording).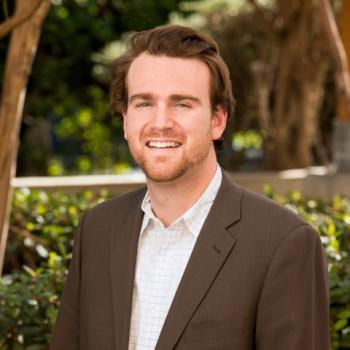 At the Medical University of South Carolina, Dr. Williams completed both his medical and residency training, as well as fellowships in Interventional Psychiatry and Neuroscience. He is currently an Instructor in Psychiatry and Director of the Brain Stimulation Laboratory at Stanford University. 
---
Location: Western Psychiatric Institute and Clinic, Room N-277.
For More Information: Please contact Lisa Murphree (murphreea@upmc.edu).