Circadian Genes in Brain Reward Regions: What Are They Doing There and How Are They Important in Drug Addiction?
The Center for Sleep and Circadian Science will feature a presentation by Dr. Colleen McClung as part of its Sleep Grand Rounds series.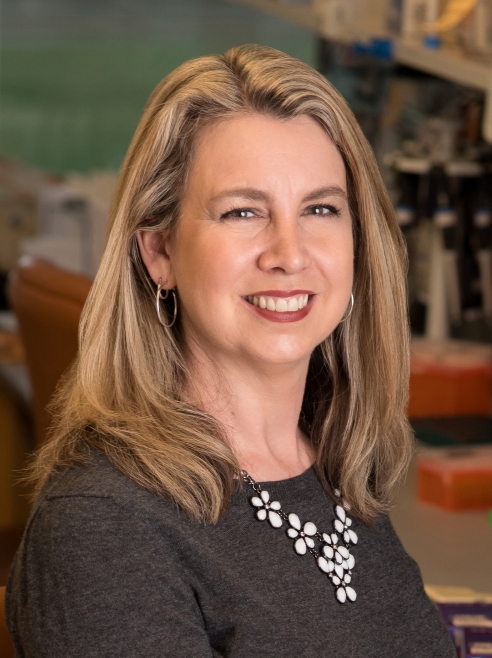 Research in Dr. McClung's laboratory focuses on the discovery of the molecular mechanisms of bipolar disorder, major depression and drug addiction. She and her colleagues are particularly interested in studying the association between these various psychiatric disorders and the circadian clock. Dr. McClung combines molecular and behavioral assays to determine more specifically how circadian rhythms and individual circadian genes regulate mood and addiction.
Abstract. Circadian genes are highly expressed in brain reward regions such as the ventral tegmental area and nucleus accumbens.  There they form transcriptional/translational feedback loops that regulate the rhythms of genes involved in neuronal activity and metabolism.  This presentation will cover work from our group which has uncovered some of the important molecular mechanisms by which circadian genes function in these regions and how they regulate the reward value for drugs of abuse.
Location: Starzl Biomedical Science Tower, Room 1295.
For More Information: Please visit our website or call 412-246-6451.