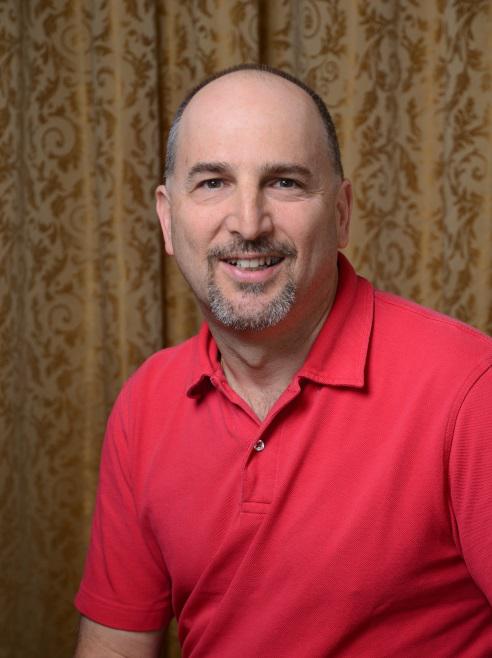 Robert A Sweet, MD
UPMC Endowed Professor in Psychiatric Neuroscience and Professor of Neurology
Contact Details
3811 O'Hara Street
Pittsburgh
PA
15213
Website
Assistant
Tracey Capotosto
Education & Training
MD
University of Maryland, School of Medicine
Medicine
Albany Medical Center
Psychiatry
Professional Affiliations
Fellow, American College of Neuropspychopharmacology
Member, American Association for Geriatric Psychiatry
Member, Society for Biological Psychiatry
Member, Society for Neuroscience
Selected Honors & Awards
Distinguished Scientist Award, American Association for Geriatric Psychiatry
Research Award in Psychogeriatrics, International Psychogeriatric Association
Turken Lectureship, Alzheimers Association of Los Angeles
Philip Troen, MD Excellence in Medical Student Research Mentoring Award, University of Pittsburgh School of Medicine
Mentorship Award, Department of Psychiatry, University of Pittsburgh School of Medicine
Research Interests
Schizophrenia; Psychosis in Alzheimer's disease; Translational neuroscience
Selected Research Publications & Products
Javitt DC & Sweet RA. Auditory dysfunction in schizophrenia: Integrating clinical and basic features. Nat Rev Neurosci. 2015 Aug 20;16(9):535-50. PMCID: PMC4692466
Murray PS, Kumar S, DeMichele-Sweet MA, Sweet RA. Psychosis in Alzheimer's disease. Biol Psychiatry. 2014 Apr 1;75(7):542-52. PMID: 24103379 PMCID: PMC4036443
Shelton MA, Newman JT, Gu H, Sampson AR, Fish KN, MacDonald ML, Moyer CE, DiBitetto JV, Dorph-Petersen KA, Penzes P, Lewis DA, Sweet RA. Loss of microtubule-associated protein 2 immunoreactivity linked to dendritic spine loss in schizophrenia. Biol Psychiatry. 2015 Sep 15;78(6):374-85. PMCID: PMC4520801
MacDonald ML, Ding Y, Newman J, Hemby S, Penzes P, Lewis DA, Yates NA, Sweet RA. Altered glutamate protein co-expression network topology linked to spine loss in the auditory cortex of schizophrenia. Biol Psychiatry. 2015 Jun 1;77(11):959-68. PMCID: PMC4428927
DeMichele-Sweet MAA, Weamer EA, Klei L, Vrana DR, Hollingshead DJ, Seltman HJ, Sims R, Foroud T, Hernandez I, Moreno-Grau S, Trraga L, Boada M, Ruiz A, Williams J, Mayeux R, Lopez OL, Sibille EL, Kamboh MI, Devlin B, Sweet RA. Genetic Risk for Schizophrenia and Psychosis in Alzheimer Disease. Mol Psychiatry, 2017. PMCID: Pending.
Clinical Interests
Alzheimer's disease; Geriatric psychiatry
Education Interests
Graduate training in neuroscience; Postdoctoral career and research development