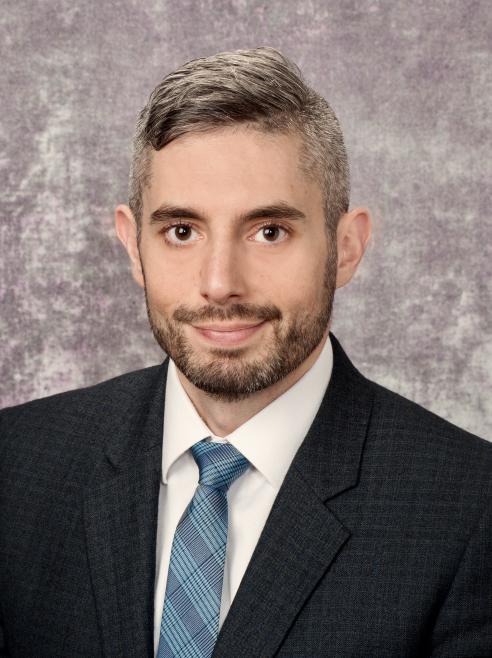 Pierre N Azzam, MD
Associate Professor of Psychiatry
Contact Details
3811 O'Hara St.
Pittsburgh
PA
15213
Education & Training
MD
Baylor College of Medicine
Medicine
Western Psychiatric Institute and Clinic of UPMC
Psychiatry
Massachusetts General Hospital
Psychosomatic Medicine and Consultation Psychiatry
Specialty Certifications
Board Certification
American Board of Psychiatry and Neurology (Psychosomatic Medicine)
Current Appointments
Associate Program Director, Office of Residency Training, Western Psychiatric Institute and Clinic of UPMC
Program Director, Psychosomatic Medicine Clinical Fellowship Program
Medical Director, Palliative Care Psychiatry
Research Interests
Men's mental health; Psychomotor conditions (e.g., catatonia); Interface of palliative care and mental health
Selected Research Publications & Products
Shenai N, White CD, Azzam PN, Gopalan P, Solai LK. Practical and legal challenges to electroconvulsive therapy in malignant catatonia. Harv Rev Psychiatry 2016;24:238-241.
Saunders J, Gopalan P, Puri N, Azzamp PN, Zhou L, Ghinassi F, Jain A, Travis M, Ryan ND. Psychosomatic medicine for non-psychiatric residents: video education and incorporation of technology. Acad Psychiatry 2015;39:649-653.
Clinical Interests
Palliative care psychiatry; Neuropsychiatry and clinical neuroscience; Men's mental health
Education Interests
Training in psychiatry and psychosomatic medicine; Clinical neurosciences; Curriculum development