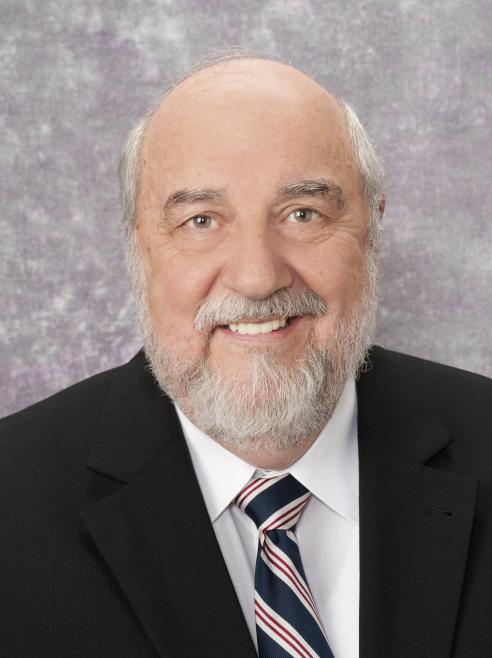 John J McGonigle, PhD
Assistant Professor of Psychiatry and Rehabilitation Science and Technology
Contact Details
3811 O'Hara St.
Pittsburgh
PA
15213
Education & Training
PhD
University of Pittsburgh, School of Education
Education
Current Appointments
Director, Autism Services, Education, Resources and Training Collaborative - Western Pennsylvania Region
Selected Honors & Awards
Commitment and Excellence in Service Award, University of Pittsburgh Medical Center
Clinical Interests
Neurodevelopmental disabilities; Autism spectrum disorder; Neuropsychiatric disorders
Selected Clinical Publications & Products
McGuire, K, Erickson, C, Gabriels, RL, Kaplian, D, Mazefsky, C, McGonigle, J, Meservy, J, Pedapati, E, Pierri, J, Wink, L, & Siegel, M. (2015). Psychiatric Hospitalization of Children with Autism or Intellectual Disability: Consensus Statements on Best Practices. J. Am Academy Child and Adol Psychiatry, 54(12):969-971.
McGonigle,JJ, Venkat, A, Beresford, C, Campbell, TP, Gabriels, RL, (2014) Management of Agitation in Individuals with Autism Spectrum Disorders in the Emergency Department. Child and Adolescent Psychiatric Clinics of North America, 23: 83-95.
Lubetsky, MJ, Handen, BL, Lubetsky, M & McGonigle,JJ. (2014) System of care for Individuals with Autism Spectrum Disorder and Serious Behavioral Disturbance Through the Lifespan. Child and Adolescent Psychiatric Clinics of North America, 23: 97-110.
McGonigle, JJ, Migyanka, JM, Glor-Scheib, SJ, Cramer, R, Fratangeli, JJ, Hegde, GG, Shang, J, Venkat, A. (2014) Education of Pre-Hospital and Emergency Department Personnel on Autism Spectrum Disorder. Journal of Autism and Developmental Disorders. 44:1252-1259.
McGonigle JJ, Rojahn J, Dixon J, and Strain PS (1987). Multiple treatment interference in the alternating treatments design as a function of the intercomponent interval length. Journal of Applied Behavior Analysis 20:171-178.
Education Interests
Emergency room care for patients with autism; Positive approaches in crisis situations; Justice personnel and autism spectrum disorder
Selected Education Publications & Products
Autism Spectrum Disorders - Pittsburgh Pocket Psychiatry Series Lubetsky, M.J., Handen, B., & Mcgonigle, J.J. (2011). Oxford Press